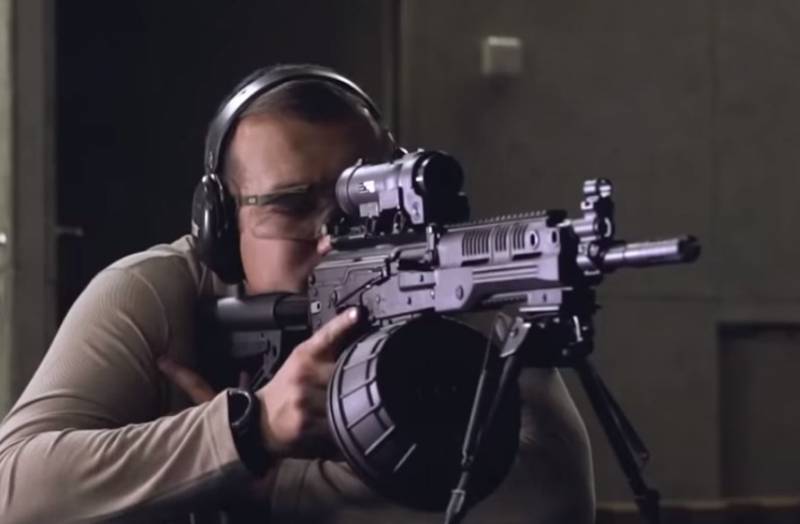 This year, the creation of a new light machine gun will begin, which will replace the RPK-16. Its customer is the Ministry of Defense of the Russian Federation.
About this news agency
RIA News
said a source related to the defense industry.
According to him, the RPK-16 of the 2016 model was created according to the technical specifications transferred to the Ministry of Defense of the Russian Federation. After a series of preliminary tests, Russian gunsmiths produced the first batch. During 2018 and 2019, the military had the opportunity to try out a new machine gun in various climatic conditions. Field trials showed the need for refinement
weapons
, since the army had comments and suggestions for improvement, which must be taken into account.
The developers, having analyzed the information received from the military, came to the conclusion that the completion of the RPK-16, taking into account the new conditions, would require changes to the layout scheme and lead to the creation of a fundamentally new light machine gun.
The developer of the RPK-16 light machine gun of 5,45 mm caliber is the Kalashnikov concern. It was first presented in 2017 at the Army forum. The weapon weighs 4,5 kg and has a rate of fire of about 700 rounds per minute.