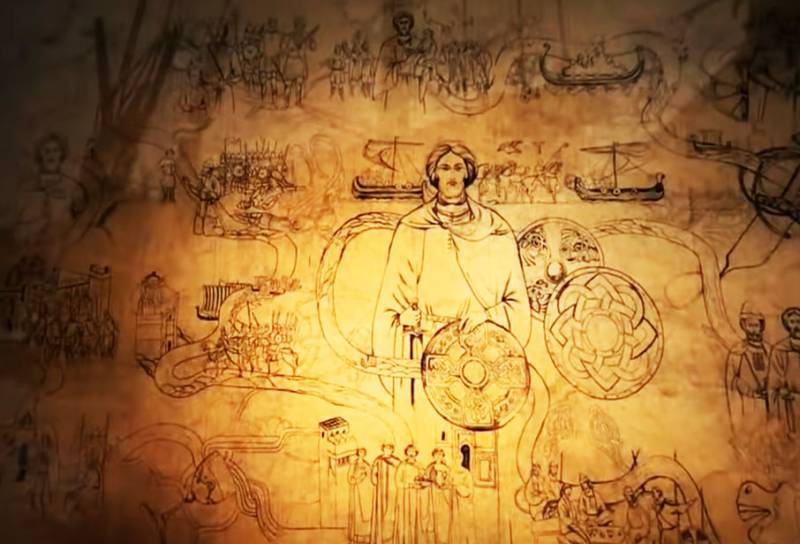 Sometimes it's hard to figure out
stories
relatively recent time. The exact number of Soviet citizens who sacrificed their lives during the Great Patriotic War has not yet been established; there are still debates about why Crimea was decided to transfer to the Ukrainian SSR, etc. What can we say about the history of bygone centuries, when this story itself became half a legend, half an epic story. But the painstaking work of many generations of scientists nevertheless sheds light on those events that took place in the history of the country many centuries ago.
Even more complicated is the situation with attempts to understand the details of the rule of various rulers.
Today we'll talk about the ancient Russian prince Oleg, who today is known as the Prophet.
From annalistic sources it is known that Oleg Veshchiy, aka Oleg the Eloquent, began to reign in Novgorod in 879, and from 882 became the Grand Duke of Kiev. Having received the reins of government from Rurik, whose persona is even more mysterious, Oleg became one of the first and main collectors of the Russian land.
About the Prophetic Oleg tells a historical film, released on the TV "Russia 1" last year. The film tells both about Oleg himself and about the Slavic peoples (tribes) that actually constituted Ancient Russia.