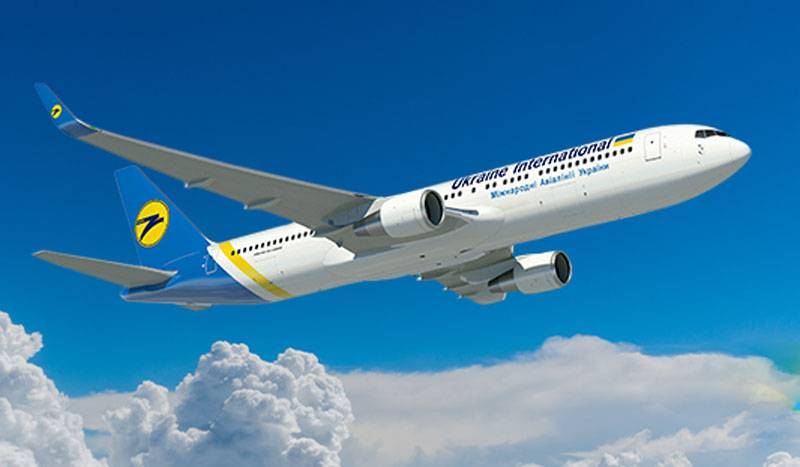 It is reported that the date of analysis of the information from the flight recorders of the plane shot down by the Ukrainian airline UIA in Tehran's region is reported. A few days ago, Iran handed over the "black boxes" of the Ukrainian Boeing 737 to France.
According to the Deputy Minister of Foreign Affairs of Ukraine Yevgeny Enin, his country received an invitation from France - to begin a joint study of the data of the Boeing RS752 flight recorders. According to Enin, Ukrainian experts will arrive in French Lyon by July 20. It is on this day that an analysis of the information of the "black boxes" is scheduled.
A Ukrainian Facebook official writes:
The task of Ukraine is to ensure the maximum level of international recognition of the facts of unlawful interference in the case of flight PS752. This will bring us all closer to establishing justice and decent compensation for the families of the victims!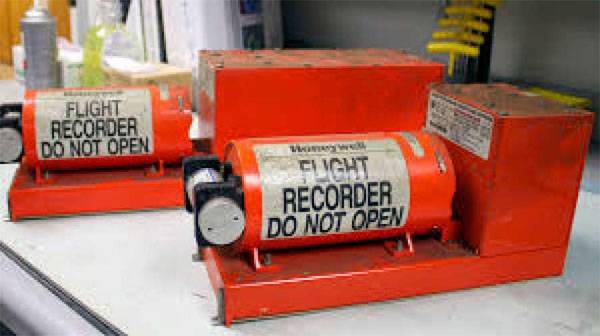 It is worth paying attention to the fact that the word "compensation" in the statements of Ukrainian officials began to appear more and more often.
By and large, everything has been clear in this matter for a long time: Iran acknowledged that it was his calculation of air defense equipment that brought down the Ukrainian Boeing, and said that it was ready to pay about 900 thousand dollars to the families of the victims. And, apparently, the Ukrainian authorities intend not only to make money on the tragedy that occurred in January, but also to earn as much as possible. For this, a new performance with "international recognition" is arranged. It is interesting, but who until now has not recognized the fact of striking an airliner from an air defense system of the Islamic Revolutionary Guards Corps - after they themselves recognized this in Tehran?