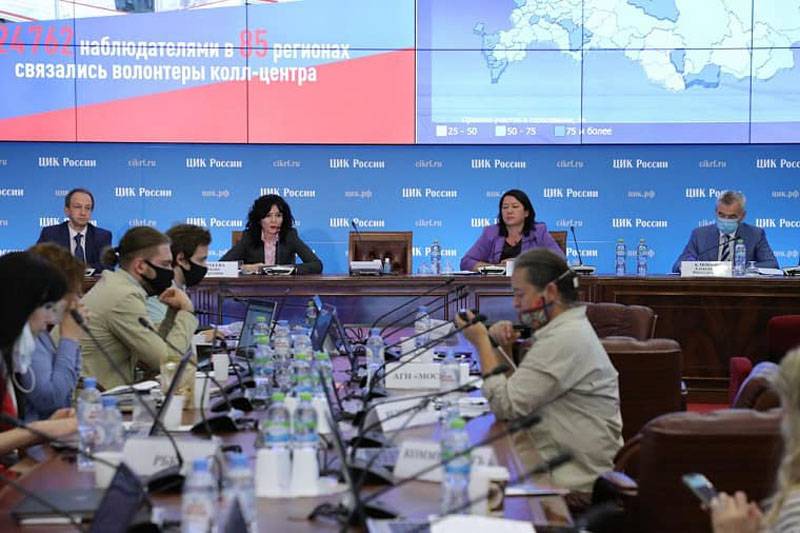 As of the current moment, more than 99% of the protocols have been processed based on the results of the voting held in Russia from June 25 to July 1. Citizens of the country were asked by the authorities to answer the question of whether they support amendments to the Constitution. At the same time, there was only one question in the ballot, suggesting the so-called "package" voting.
According to the CEC, the turnout at the vote on constitutional amendments was 65%. A few hours ago it was reported that about 76% of the voters put a mark in the "For" box. Thus, it turned out that as a whole 49,4% support the amendments - less than half of the total number of Russians entitled to vote.
Some time ago, the CEC announced that the number of voters voted for the amendments was 78 with a small percentage. In the same scenario (about 65% of the turnout), the total number of Russians who supported the proposed amendments to the fundamental law is 50,7% - respectively, more than half of all citizens entitled to vote.
It is noted that 21,16% of Russians, after processing 99,1% of the protocols, voted against the amendments.
We invite our readers to talk about whether they (you) took part in the vote and to participate in our poll regarding which option (For or Against) of the amendments to the vote was chosen.