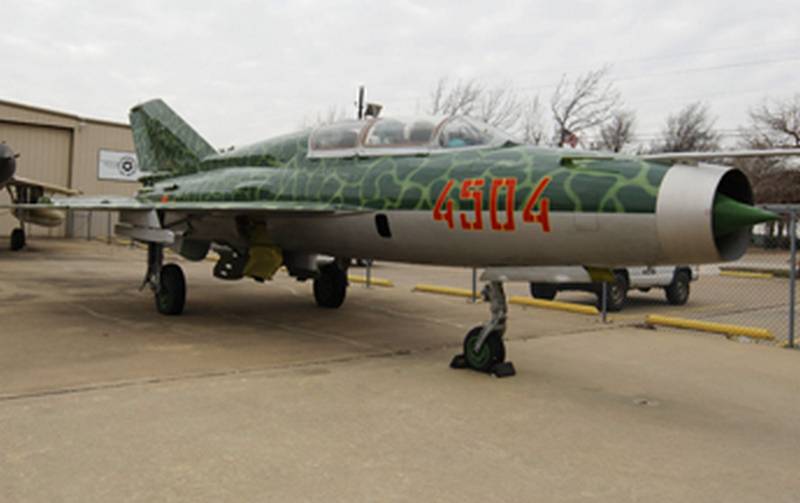 The acquisition of a light interceptor to replace the long-term "retired" MiG-21 remains one of the most difficult tasks facing the Vietnam People's Army. However, the situation in this regard looks like a dead end.
According to the Vietnamese edition VietDefense, Russia - the traditional supplier of jet aircraft for Hanoi - no longer produces single-engine fighters.
All their advanced MiG and Sukhoi fighters are twin-engine
- notes the media.
As VietDefense points out, the United States showed off the F-16 Block 70/72, delivering it to Vietnam in 2019 for a defense exhibition. But there is no opportunity to purchase it, because at the moment, Hanoi is able to buy only guns from America
weapon
and "non-lethal equipment."
India proposed HAL Tejas along with the construction of logistics facilities in Vietnam.
The problem here is that Tejas uses a General Electric F404-GE-IN20 ... American-made turbofan engine ... which may cause US objections for the reasons stated above
- explains the publication.
Chinese single-engine fighters, such as the JF-17, are not suitable by default.
The Chinese will not sell what they know is primarily intended to oppose them, not without extreme concessions that Vietnam obviously will not allow
- says VietDefense.
As a result, there remains only the Swedish JAS-39 Gripen. Moreover, he managed to prove himself: Thai JAS-39 fighters demonstrated their superiority over the Chinese J-11A during training battles. However, it should be taken into account that it is unlikely that Russian-made missiles can be combined with the Gripen. If you buy Western counterparts, you have to thoroughly fork out.