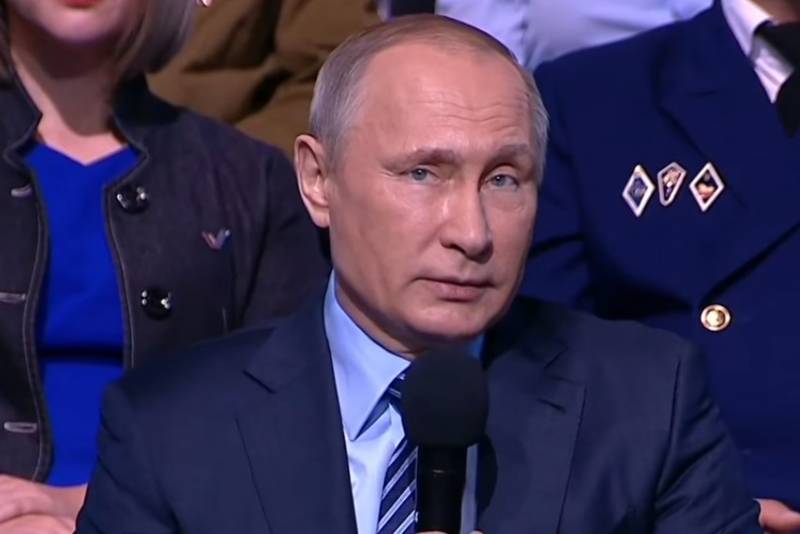 Today is the final day of the popular vote on amendments to the Constitution of the Russian Federation. If they are accepted, Putin will gain the right to run again after his presidential term. In this case, he can become a champion among the Soviet and Russian leaders of the country of the 20th century for the duration of his reign.
The Czech edition of Aktualne discusses this topic.
Vladimir Putin has been in power in Russia for an entire era, from 2000 to 2020. True, for four years of this twenty-year term he was not the president, at this time he was replaced by Dmitry Medvedev at the post. Putin's popularity rating during his reign reached a maximum of nearly 80 percent in 2014, when Crimea became Russian. Then it became lower, but it turned out to be enough for Vladimir Putin to win the next election in 2018 and to remain in office as president until 2024.
The adoption of the amendments will allow Putin to nullify the previous deadlines and again go to the polls from scratch. Theoretically, if he wins the election twice, he will remain in charge of the country until 2036. Then Vladimir Putin will be able to become a champion among all Soviet and Russian rulers for the duration of his stay in power. Now this record belongs to Joseph Stalin, who ruled the state for almost 30 years.