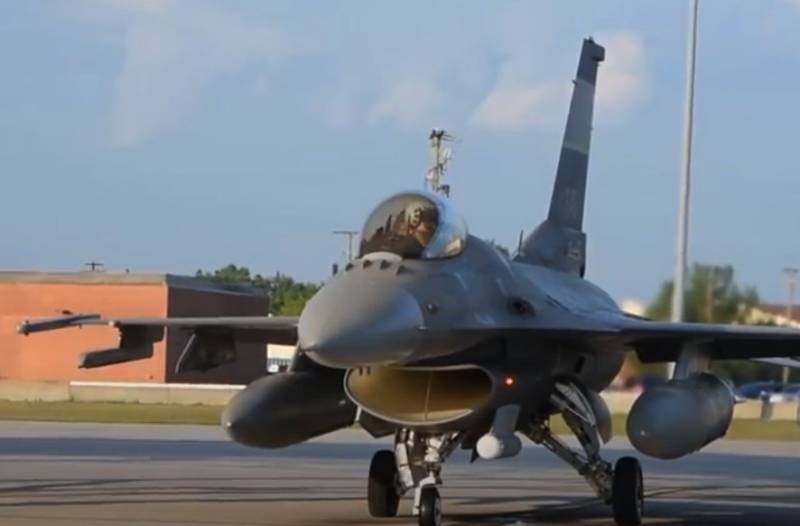 It became known about the plane crash at one of the US military bases. We are talking about the fact that the US Air Force F-16 fighter crashed on the territory of the base in South Carolina - a base called Shaw.
According to the latest reports, the pilot died.
The reports said that the plane had a planned training flight.
The command refers to the exact modification of the crashed aircraft. This is the F-16CM, which belonged to the 20th Air Force wing of the United States Air Force.
It can be stated that this catastrophe continued a series of incidents with fighters of the US Air Force and Navy. Within a few days, the United States lost the fifth-generation F-22 and F-35A aircraft, then the F-15C Eagle fighter fell into the North Sea. In addition, one can note the damage of another F-35A and the C-130 Hercules. Now the US has lost the F-16 fighter.
It is worth noting that this is the most massive series of losses and damage to US military aircraft in recent times.
Reportedly, after the F-16 plane crash, an investigation team was formed to find out the cause of the incident. At the same time, the American command still has not provided data on the reasons for the loss of the F-22 and F-35 fighters. Experts believe that the Pentagon has difficulties with what reasons to voice. If we talk about technical problems, this can push partners from the F-35 program. If you declare a human factor - the error of the pilots - this can cast a shadow on the training of fighter crews.