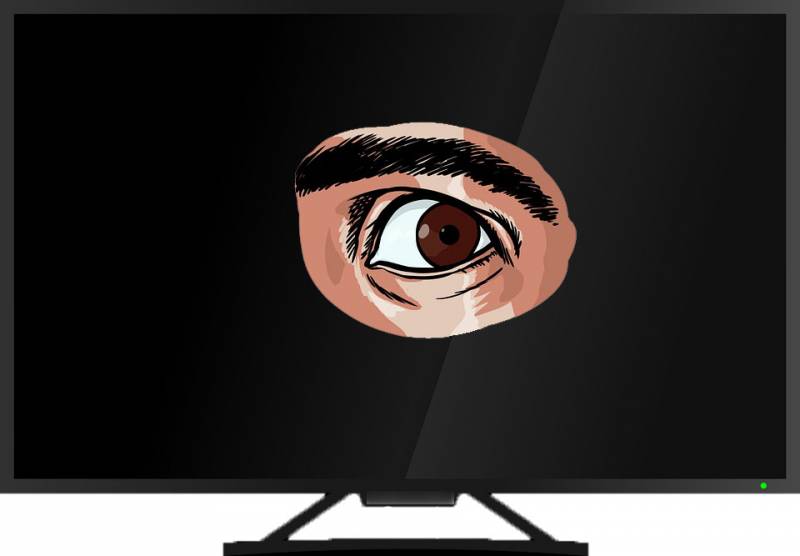 Quarantine measures, which were phased somewhere, somewhere overnight were introduced in different countries of the world, are removed. At the same time, many people have questions: if the pandemic is not defeated, as the WHO says, why did many countries in Europe and the world decide to actually spit on everything and resume economic activity - right up to the opening of borders? If there is a certain number of viruses in the world against which there is still no vaccine or medicine, then why was it so confident in the case of COVID-19 that the vaccine was about to appear?
On the Day channel, Professor Valentin Katasonov expresses his opinion on what has happened and is happening in the world. In particular, he says that more and more people on the planet realize that they are trying to manipulate their consciousness more actively. Through the media controlled by one or another force, they try to promote the point of view that is in the interests of these forces.
Valentin Katasonov reflects on how the events of the 76-year-old have long been reflected in the present day, who have gone to incredible amounts of money, estimated at trillions of US dollars.
The air of the Day channel on the modern economy, the impact of the pandemic, as well as the information background that is associated with all of this: