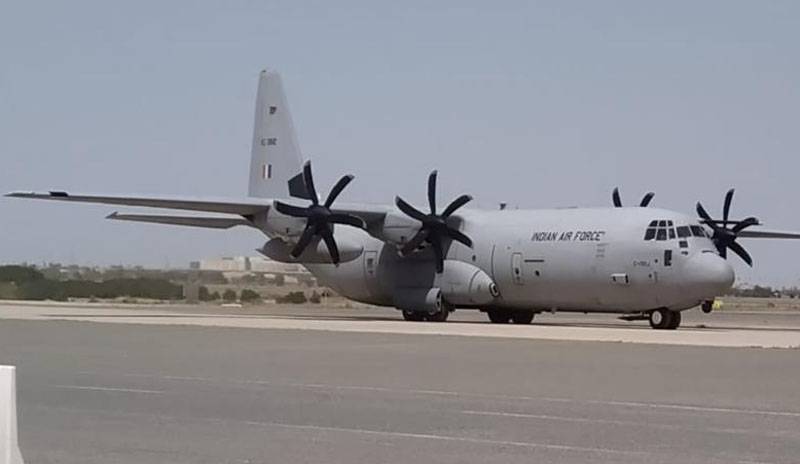 The Chinese media decided to ironize in some way over how the Indian authorities and the command of the Indian army behave after the incident in the Galvan valley. Recall that the Chinese side has not yet disclosed its data on losses in this disputed area.
In the PRC press, it is pointed out that, with the "Do in India" program, the country's army is forced to purchase weapons from various countries, and even ask that supplies of equipment and
weapons
these countries have accelerated.
An article was published in Sohu, a Chinese newspaper, stating that it's high time to rename the Indian program from "Make in India" to "Made Anywhere".
The author notes that India is the largest buyer of Russian weapons, and also receives military equipment from France, the USA, Israel and some other countries.
From an article in Sohu:
Now India is about to purchase about 500
tanks
T-90, announces the possibility of buying the latest Russian tanks on the Armata platform. It seems that they are going to create a powerful steel stream. They have over 700 different helicopters, including the American Apache. With such logistics, they spend a lot of money on maintaining their diverse fleet. And funds for their own development, despite high-profile statements, are allocated insufficiently.
In the Chinese media they write that even India could not create an automatic machine that would meet the needs of the troops, and therefore is going to purchase hundreds of thousands of AK-203 from Russia.
From the article:
The authorities of India always talk about the localization of production in their country, but only the military are not optimistic about this.