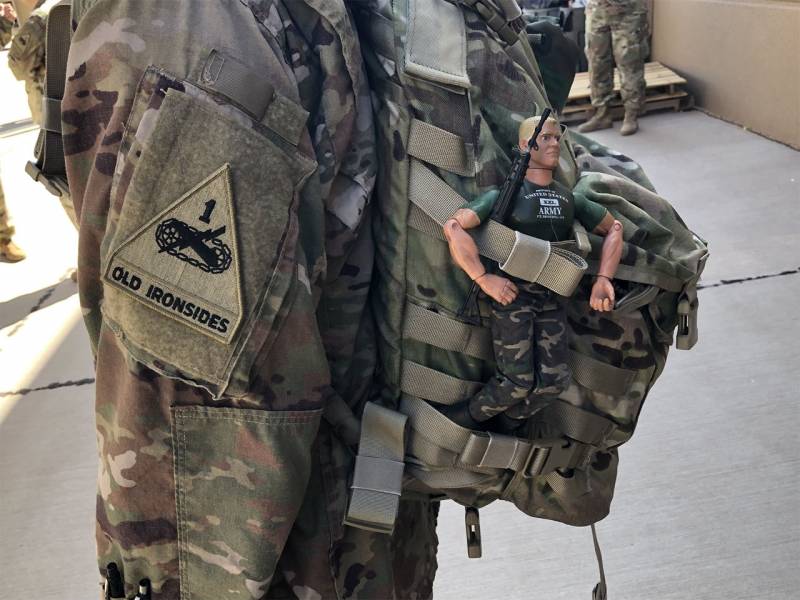 The United States has once again raised the question of how to "confront" Iran. According to US Special Representative for Iran, Brian Hook, the US authorities are ready to consider any options for the development of events - up to military operations. At the same time, Mr. Hook called the condition under which Washington is ready to use military force against Tehran.
According to an American official, such a force will be used by the United States in the event that Iran tries to become the owner of nuclear
weapons
.
It is important to note here that such a statement was made by the official representative of the country, which itself came out of the agreements aimed at ensuring that Tehran ceases any actions in the field of enrichment of uranium to "weapon" values.
Recall that the multilateral agreement was prepared over several years - the most complicated diplomatic work was carried out with the participation of the Russian Federation. But the USA, having withdrawn from the treaty, actually did everything so that Iran ultimately renounced its obligations. It should also be noted that when withdrawing from the agreement, Washington also imposed sanctions.
Hook said that today "President Trump's determination to prevent a situation where Iran would be included in the list of nuclear powers is visible."