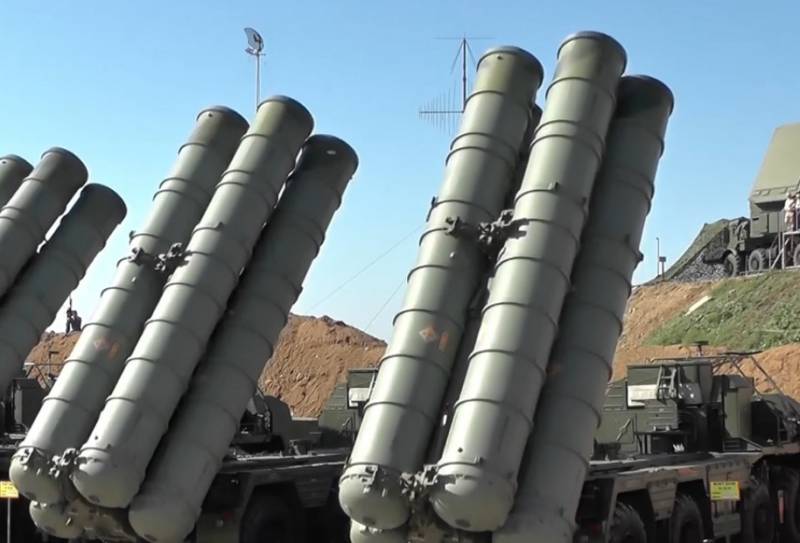 Russia has the right to apply sanctions against Ankara if it agrees to the US proposal to resell Russian S-400 anti-aircraft missile systems to it. But Turkey will not do it.
This opinion was expressed
RIA News
President of the Russian Association of International Law Anatoly Kapustin.
An amendment to the US defense budget, which provides for the purchase of Russian S-400 air defense systems from Turkey, was proposed by Republican Senator John Thune. At the same time, Ankara should not use the proceeds to purchase equipment that contradicts NATO requirements.
The expert believes that Turkey will not accept this proposal:
I think that it is in their interests not to follow up on such proposals, because this, of course, will lead to a complication of relations between Russia and Turkey, up to the application of any sanctions on our part.
Although Kapustin is not familiar with the terms of the contract for the purchase of Russian complexes by Ankara, he is sure that they provide for a ban on resale to third parties. Russia, the expert believes, probably already took into account the bitter experience when
weapon
shipped to other countries or manufactured there using Soviet technology was subsequently resold to our opponents in conflict zones and used against our troops.
The whole question is, what specific sanctions and against whom can Russia apply? But no matter what the hypothetical sanctions may be, it is not in Turkey's interests to face them. Indeed, at one time, Russia had already limited communications and trade and economic relations with Ankara - after the strike on the Su-24M bomber over northern Syria. Then Ankara, through lobbyists of its interests, tried in every possible way to convince Moscow of the advisability of restoring contacts. I must admit that in the end she succeeded.