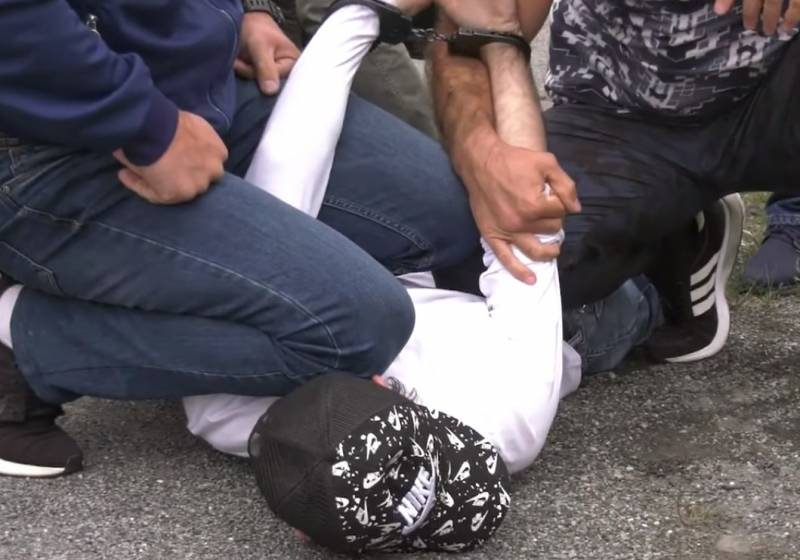 The Federal Security Service detained an attacker in Vladikavkaz preparing a terrorist attack. The detainee is an adherent of the international radical organization IG, whose activities are prohibited in the Russian Federation.
About this news agency
TASS
said the Center for Public Relations (CSP) of the FSB of the Russian Federation.
Operational development ended with the arrest of a citizen of the Russian Federation born in 1990. The attacker was preparing a homemade explosive device, which he was going to lay in the administrative building of the capital of North Ossetia. After the terrorist attack, he planned to leave Russia and go to one of the Middle Eastern countries. There, the terrorist was about to join the ranks of the militants of the Islamic State.
During the search, a cache was found in the young man. There he kept the components necessary to create a makeshift bomb.
Militiamen also found the terrorist's correspondence in electronic form with foreign representatives of the Islamic State. Its content clearly indicated the criminal plans of the detainee.
A criminal case has been instituted against him regarding participation in the activities of a terrorist organization. The investigation is also preparing a charge of attempted terrorist attack.