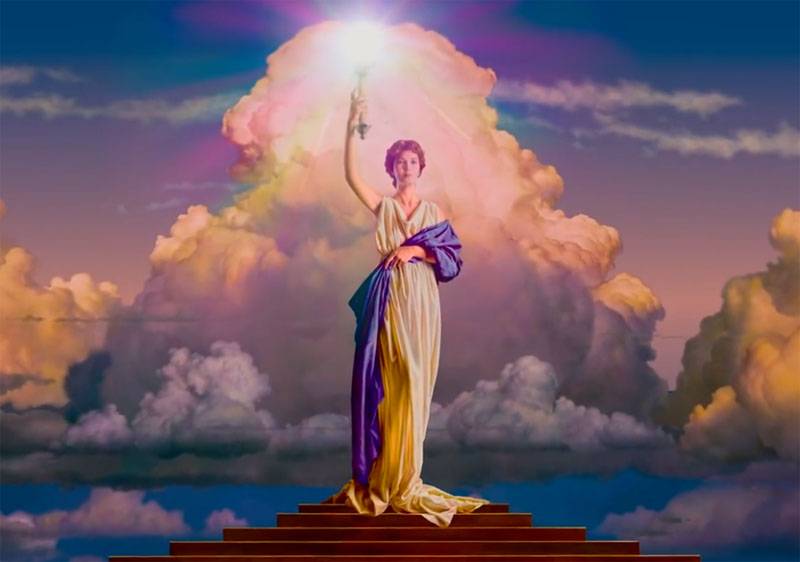 The famous phrase: "Today, the most important of the arts for us is cinema." Whether she was taken out of context or not, is now not so important. But the important thing is that with the help of cinema today you can not only entertain the population, but also form our point of view with you, a look at certain things. This is especially true for the younger generation. Indeed, often our children have a look at a specific process or event (including
historical
), formed precisely by the cinema. And the problem is that not always cinema carries the truth.
Today, cinema can not even be called art, but
weapons
. Moreover, there is an industry in the world where these weapons have been used for decades. Several generations of people have perceived and continue to perceive the world through the prism of Hollywood.
Thousands of films have been shot in Hollywood, many of which cause fair respect, and sometimes admiration. Acting game, directorial work, graphics, tricks. But a lot of Hollywood films - it's not even about the movie. This is a frank attempt to instill into the masses the point of view that today is decisive for representatives of the authorities and big business.
Not so long ago, an article appeared on Channel Day about the propaganda component of Hollywood's work. Writer Dmitry Peretolchin reveals his view of the Hollywood film industry. In the material, such a movie is discussed as the most successful weapon in the history of civilization.