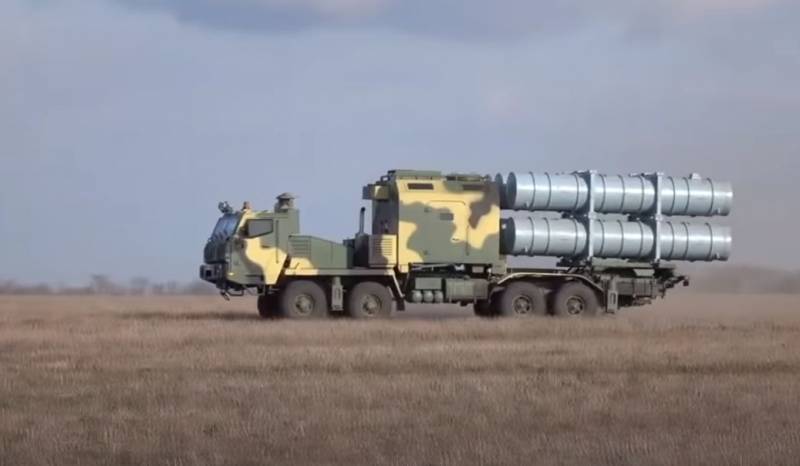 Last week, Kiev Luch Design Bureau completed the testing of the Neptune coastal-based anti-ship missile system. It took 2,5 years to develop it.
This was announced by the Director General of the design bureau Oleg Korostelev in an interview with Security Talks.
He said that it was an extraordinary work, which was successfully completed despite scarce funding. He noted that the Luch Design Bureau did not perform it alone. It acted as a coordinator for a dozen enterprises that created the missile complex.
Upon completion of the tests, a new
weapon
must go through arming procedures in the Armed Forces. Next, funds should be found for mass production of the complex, but the general director of KB Luch has no doubt that they will be allocated from the state budget.
According to Korostelev, it will take 10-11 months to deliver a division of missiles to the troops.
The CEO is proud to note that Neptune is capable of great destruction, because its warhead weighs 150 kilograms. He notes that the anti-missile system of an enemy ship can destroy one missile, having used up all its ammunition, but against the second or third ship it will remain defenseless.
Korostelev believes that new complexes can not only be supplied for the needs of the Armed Forces, but also exported.