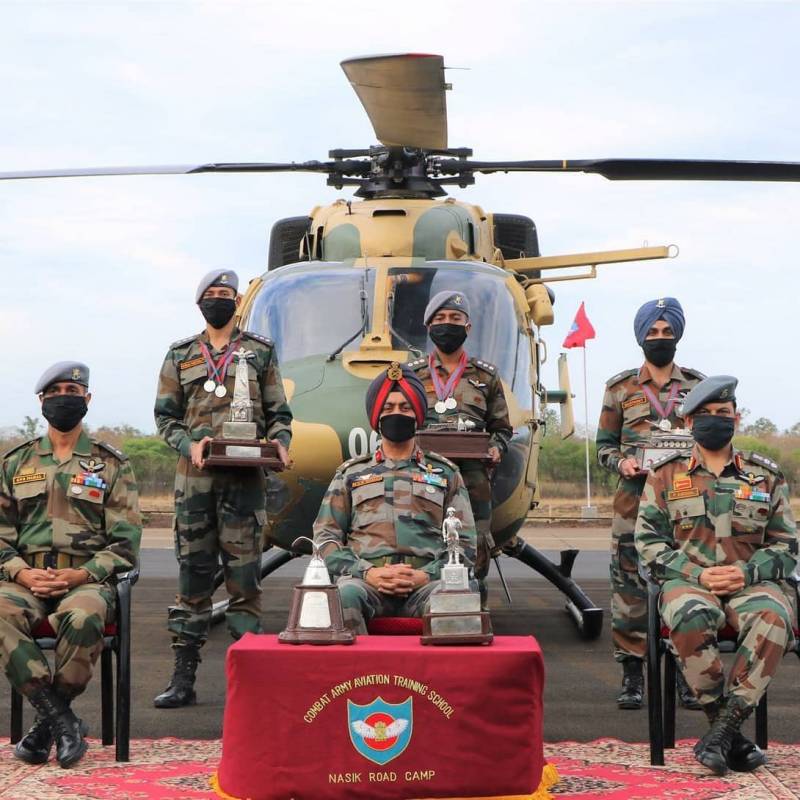 The Indian media publish materials that opinions were divided among the highest authorities on how to act after a skirmish on the border with China. Recall that the skirmish that occurred in the disputed region of Ladakh led to losses on both sides.
The Indian edition of Financial Express, citing an official who participated in the discussion of a further strategy for relations with the PRC (the official's name is not known), writes that during the discussion a dispute arose regarding "retaliatory measures." Officials supporting Prime Minister Narendra Modi offer to resolve the issue with China exclusively through diplomatic means. At the same time, hawks are also demonstrating their position. They note that India must be prepared for military escalation and take appropriate measures.
A senior official involved in the discussion says the government is not inclined to aggravate the situation, but it also does not want to concede to the Chinese on this issue.
The official was asked whether the Indian government understands what the reduction in Indian forces and assets on the border with China could lead to.
The answer was:
The government believes that if it begins to think about the consequences, it will not be able to move forward.
Moreover, according to the official, the position of China "does not inspire confidence." In New Delhi, there is no certainty that China will withdraw its troops from the border areas. Indian officials cite intelligence data that suggests that the PLA continues to expand its infrastructure in Ladakh (the Chinese version is Aksaychin).
In the Indian media they write that the authorities, as an "answer", can go on reducing the volume of purchases of certain goods in China, but are not ready to completely break off economic relations.