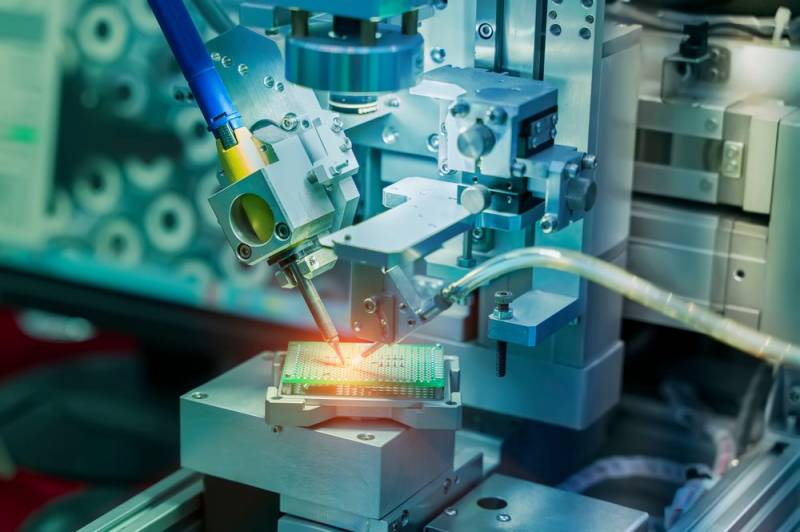 It is strange to hear statements that boil down to the fact that Russia is a gas station. Those who think that way look at the real state of things in such a way that their thesis is somehow justified. However, it is becoming increasingly difficult to achieve this. One can say for a long time that Russia continues to be critically dependent on the sale of oil and gas (and this is actually the case so far), but it is difficult to deny an indisputable fact: in our country a huge number of talented people and useful technologies, which play an increasingly important role in the economy.
What technology can Russia offer or is it already offering?
This is a whole technological spectrum that extends from research in the field of pharmacology to space exploration. Russian launch vehicles launch satellites of production both in Russia and many foreign countries into orbit. The Russian nuclear industry allows you to build and open new nuclear power plants (Belarus, Hungary, Turkey and other countries), create unique medicines, study the effects of cosmic radiation, and work in the field of studying elementary particles. Many of these technologies are truly unique.
But there are technologies that are spoken of as hidden. On the Day channel, an interview was published with Sergey Khaprov, which was devoted to digitalization issues, hidden Russian (Russian) technologies, their impact on the economic component and on social processes. At the same time, such a detail is considered as the inefficiency of officials complicating the process of implementing new technological initiatives and processes.