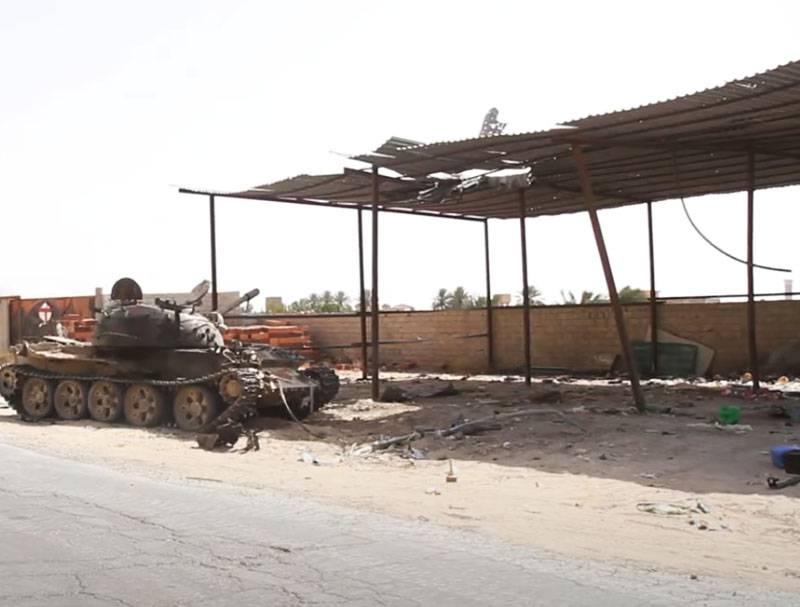 The intensity of the armed confrontation between the forces of the Government of National Accord and the Libyan National Army has significantly decreased over the past few days. The PNS troops, along with the pro-Turkish militants supporting them, deployed from Syrian Idlib, are located in the vicinity of Sirte and not far from Al-Jufra, without crossing this line.
In this regard, it is worth noting that no diplomatic measures have had such an impact on the PNS as Faiz Saraj's short statement by the President of Egypt Abdel Fattah al-Sisi. Recall that the Egyptian leader threatened the PNS to send troops to the territory of Libya if the PNS forces along with the militants cross the Syrt-Al-Dzhufra line. Egyptian crews
tanks
and helicopters for several weeks are on the western borders of Egypt, awaiting orders to start operations on Libyan territory. There is no order, since the forces of Saraj are not going to take control of Sirte, and so far remain in previously occupied positions.
At the same time, representatives of the PNS through accounts on social networks declare that "now the release of Sirte and Al-Jufra is more relevant than ever."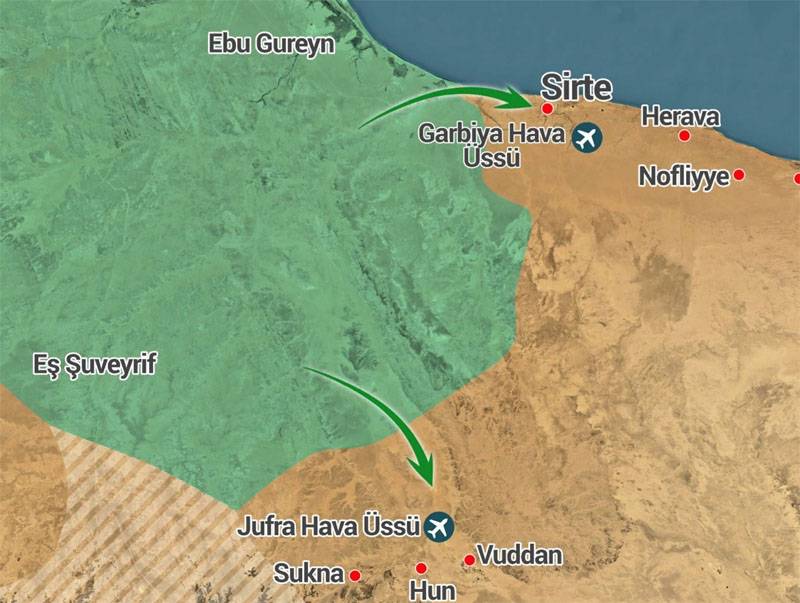 Earlier, the head of the Libyan government of national accord met with the head of the Italian cabinet. Italy is concerned about the fighting in Libya. One of the main reasons is that the southern part of Italy, in the event of a new Libyan escalation, may face another wave of refugees from this North African state.