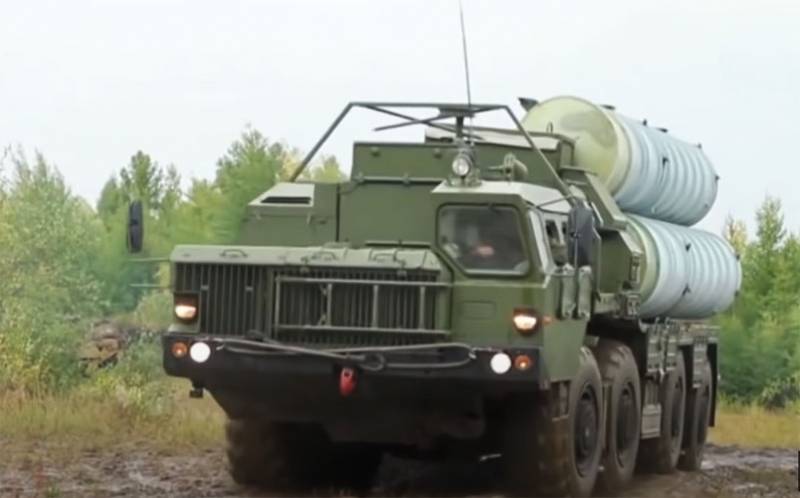 The Indian press, citing the country's Ministry of Defense, writes that a delegation of the military department, who recently visited Moscow, spoke about the results of negotiations with Russian colleagues. Recall that the Indian delegation in Moscow was led by Minister of Defense Rajnat Singh. He was met by Minister of Defense of the Russian Federation Sergey Shoigu and Deputy Prime Minister of the Russian Federation Yuri Borisov. The Indian side requested Russia to accelerate the pace of deliveries of previously contracted weapons, as well as expand activities on other possible deliveries.
A major Indian edition of The Hindu today comes out with material from columnist Dinakar Peri, which points to the following point:
Russia agreed in a short time to satisfy some urgent defense requirements that India was striving for. In particular, we are talking about the implementation of the transaction on AK-203 assault rifles and Ka-226T helicopters.
India previously ordered from Russia more than 750 thousand AK-203 assault rifles, of which about 670 thousand will be assembled at an Indian plant under a Russian license. India also ordered 200 of the mentioned helicopters, of which 60 will be imported from Russia, and the rest will be assembled in India. It is reported that part of the Ka-226T will be delivered earlier than agreed earlier.
But to get the S-400 SAMs earlier than the terms specified in the contract for India will not work.
From Dinakar Peri Material:
"Further acceleration is technically impossible," a diplomatic source said.
The first deliveries, as noted, to India will take place at the end of 2021, which is prescribed in the contract.
The Indian Ministry of Defense intended to receive the first S-400 Triumph systems a few months earlier, motivating its wishes with difficulties on the border with China. But, as noted, to deliver anti-aircraft missile systems earlier than scheduled does not work.