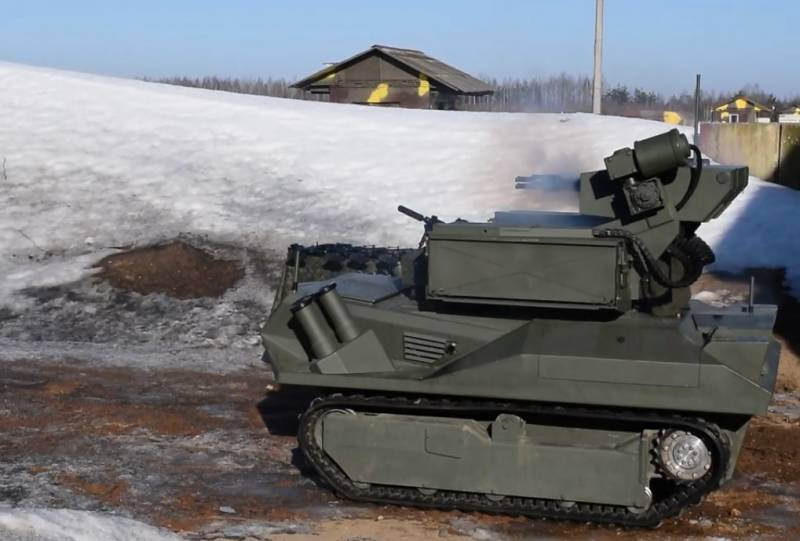 Recently, the issue of combating small UAVs has become increasingly relevant. But almost all known air defense systems are powerless before a swarm of mini-drones.
Recently in Belarus, the Rosa-RB-M mobile detection system for low-altitude targets, developed by the Radar Design Bureau, was adopted. It is capable of detecting planes, cruise missiles and UAVs flying at low altitudes within a radius of 120 km. At the same time, it acts effectively even in conditions of interference. But the published characteristics of the complex do not allow us to understand how effective it is against mini-drones.
At the same time, the practice of military operations in the Middle East and Afghanistan shows that the use of small UAVs dramatically increases the combat effectiveness of units.
One of the answers to these new challenges was the development in Belarus of the Trio short-range anti-aircraft complex, which was first presented at the arms exhibition in Minsk in 2019. Its main purpose is to protect objects from small-sized air attack weapons.
The complex consists of a mobile control center with reconnaissance assets (PPRU), a modernized short-range combat vehicle Strela-10, an advanced self-propelled anti-aircraft mount Shilka, and a robotic combat machine-gun complex Berserk capable of firing up to 12 thousand rounds per minute. "Berserk" creates at a distance of half a kilometer a significant density of fire, ensuring the defeat of mini-UAVs measuring 30x30 cm.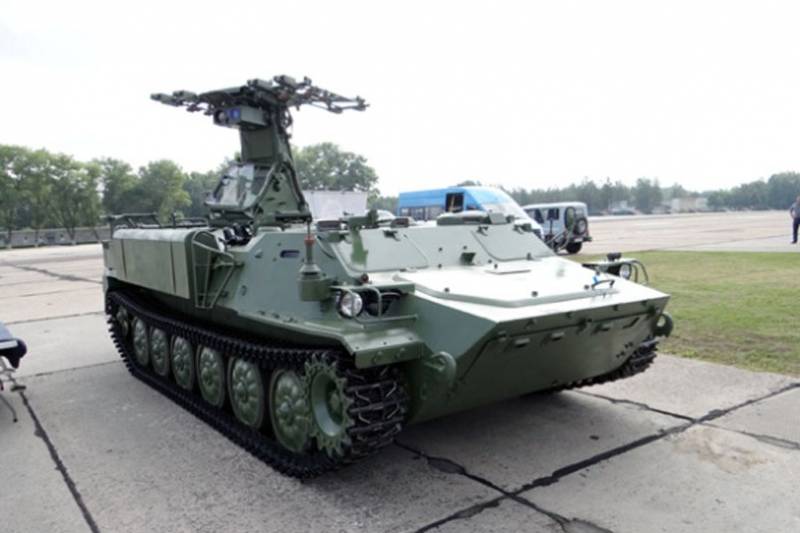 There is no information yet about whether the Trio anti-aircraft systems will be adopted in the near future for the armament of the army of Belarus or other countries. But the fighting in Libya and Syria shows that the demand in the world for such equipment will be very high.