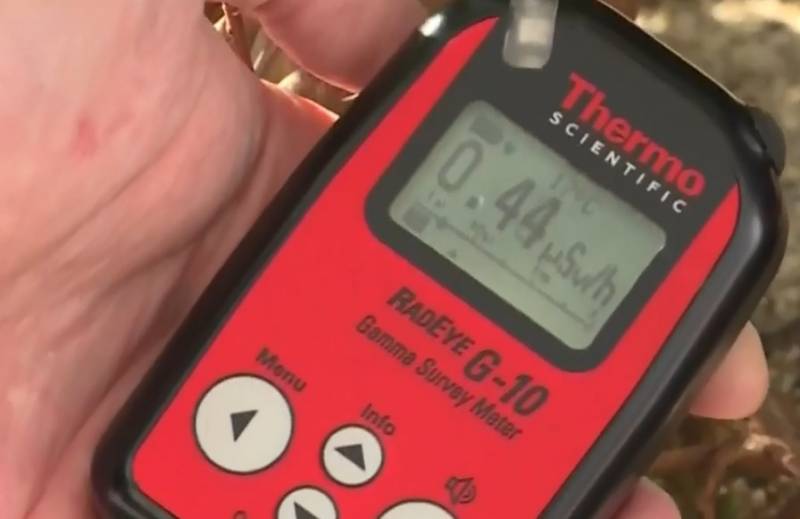 Sensors installed in Norway, Finland and Sweden that record the level of radiation, noted its excess. The background has increased slightly, but the very fact of such growth may be a sign of a leak of radioactive substances, as they say in Europe.
About it
пишет
Norwegian edition of The Barents Observer.
At the beginning of the month, iodine-131 was discovered in Norway, not far from the Russian Kola Peninsula. Soon after, sensors in Sweden and Finland detected the presence of cesium, ruthenium and cobalt radionuclides.
The Dutch National Institute of Health and the Environment suggested that the source of infection may be located in the northwestern territories of Russia. They assume that the leak occurred as a result of possible damage to the fuel cell of a nuclear power plant. It is noted that the increase in radiation levels is insignificant and does not threaten the life and health of people.
Lassina Zerbo, head of the Comprehensive Nuclear-Test-Ban Treaty Organization (CTBTO), has published a map of the territory where the source of the radioactive contamination may be located. It includes the Baltic Sea, the countries of Northern Europe and the northwestern part of the Russian Federation in the St. Petersburg region.
The Rosenergoatom Concern declares that in June there were no accidents at the Leningrad and Kola nuclear power plants. The level of harmful emissions at nuclear power plants also did not exceed the norm.
In addition: it became known that the nuclear reactor Fessenheim, which is already 43 years old since the start of operation, will cease operation in France next Tuesday.