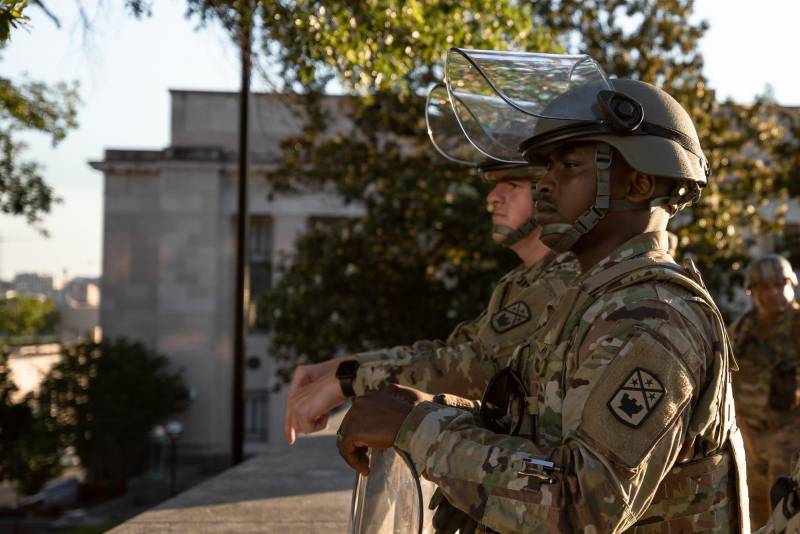 In the United States, protests by black people continue, which in some cases result in something incomprehensible. It comes to the point that the "penitent" white population of the United States is no longer just asking for forgiveness for its racist ancestors, but is publicly washing its feet humiliated and insulted, or kneeling before them. Monuments to generals and presidents are flying from pedestals. Not even the statues of America's discoverer, Christopher Columbus, are spared.
The problem of interracial relations exists in the American army. It got to the point that they began to count the number of officers with dark skin color. If there are "few" black officers, then they again report a violation of their rights.
Ivan Rudenko, a former soldier of two armies - the American and Ukrainian - presents his story about the state of affairs on racial issues in the US Army.
Author:
Is there racism in the American army? Answer: yes and no. Yes - because the guys from the street come to the US Army, who were raised differently in different families. But the American army will not be engaged in re-education. No one will talk about slavery in America, about King. No one in the army will change your point of view.
Rudenko notes that racism in the US Army happens both on the part of whites and blacks.
And at the same time, the author declares:
I can safely say that there is no racism in the American army. And if he is, then no one knows about it.
The reasons for the author of the video: