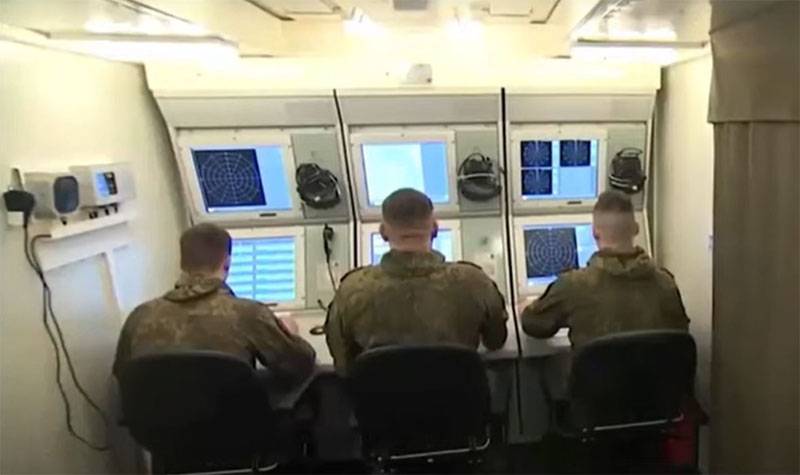 Western experts in the field of military technology note the new success of Russia in the creation of air defense systems. In particular, we are talking about the arming of the Russian Armed Forces anti-aircraft missile system S-350 "Vityaz". Recall that these systems began to arrive at air defense units and formations this year.
In the West, it is noted that the latest Russian medium-range anti-aircraft missile system can rightly be attributed to a new generation of air defense systems. In particular, attention is drawn to radar systems and complex management consoles. It is noted that the S-350 differs from other Russian air defense systems in that it is fully digitized.
The S-350 Vityaz radar (50N6E) allows you to automatically determine the targets, to carry out their support for the further destruction of those that pose a threat.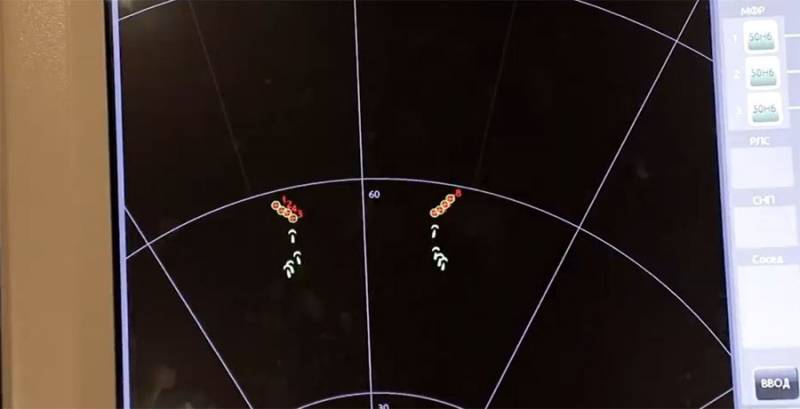 The maximum number of simultaneously fired ballistic targets is 12. The range of hitting targets: aerodynamic - up to 60 km, ballistic - up to 30 km. In height - 30 km and 25 km, respectively. At the same time, the information block of the air defense system allows you to simultaneously track up to two hundred aerodynamic and ballistic targets. Spatial monitoring is provided by rotating the antenna at speeds up to 40 rpm. Ammunition for one launcher consists of 12 anti-aircraft guided missiles with ARGSN.
Complexes S-350 Vityaz Russia has not yet exported to foreign countries.