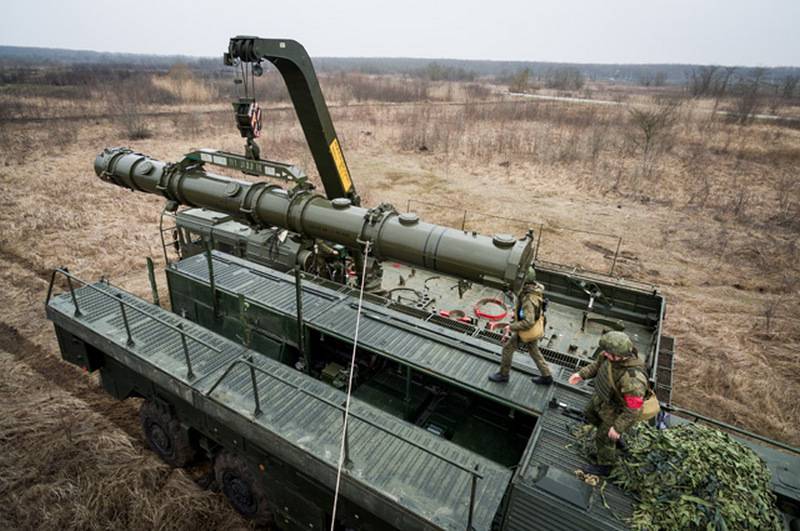 The United States hinted to China that Russian medium-range missiles are not deployed against the United States because they cannot reach their territory. As the US President's Special Envoy for Arms Control said Marshal Billingsley, given Russia's withdrawal from the INF Treaty, Beijing needs to think about who these missiles are deployed against.
According to Billingsley, Beijing needs to join the Russian-American arms control talks, as Russia destroyed the INF Treaty by "deploying 9M729 medium-range missile battalions." At the same time, he turned to China, saying that "these missiles cannot reach the US territory."
Where are they deployed? Who are they targeting?
- said the US special envoy, adding that China needs to join the talks "to get answers to such questions."
For our part, we note that Russia's accusations of liquidating the Treaty on the Elimination of Intermediate-Range and Shorter-Range Missiles (INF Treaty) are not true. Russia withdrew from the treaty only after Washington announced a unilateral withdrawal from the treaty.
Earlier, Russia and the United States held consultations on arms control. Negotiations took place in Vienna. At the same time, the media convicted Billingsley of publishing staged photos from the negotiations. Reportedly, the photographs presented by the American special envoy of the US president on arms control issues showed not only the flags of Russia and the USA, but also China.