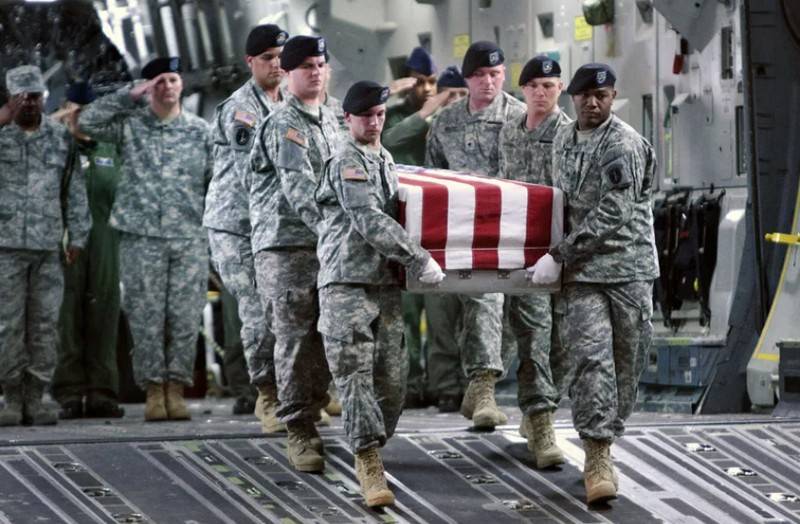 Russia offered Afghan militants a reward for the killing of US troops in Afghanistan. It is reported by the New York Times, citing sources.
According to the version proposed by the publication, the allegedly "Russian unit", "behind the attempted murders and other covert operations in Europe", offered the militants of the Taliban banned in Russia a reward for the killing of US troops from the Western coalition forces. At the same time, the New York Times refers to sources who know that American intelligence came to such conclusions after numerous interrogations of terrorists and militants in Afghanistan.
It is alleged that this is about the events of 2019, when the Western coalition in Afghanistan lost 20 American soldiers dead. However, which of them was killed "for the sake of reward" is still unknown.
The newspaper writes that the White House has allegedly been considering options for an "official" response to Moscow for such actions for several months now. But sources find it difficult to answer why Washington is slow in retaliation.
This publication has already been responded to in Russia. Thus, the press secretary of Vladimir Putin Dmitry Peskov said that the Kremlin has nothing to know about any accusations from the United States and no one has brought them (charges). But, Peskov noted, if they arrive, Moscow will answer.
The Russian embassy in the United States, in turn, called on the US authorities to stop the publication of false
News
.
The New York Times's baseless and anonymous accusations of Moscow as the organizer of the killing of US soldiers in Afghanistan have already led to direct life threats against Russian embassy staff in Washington and London
- the embassy said