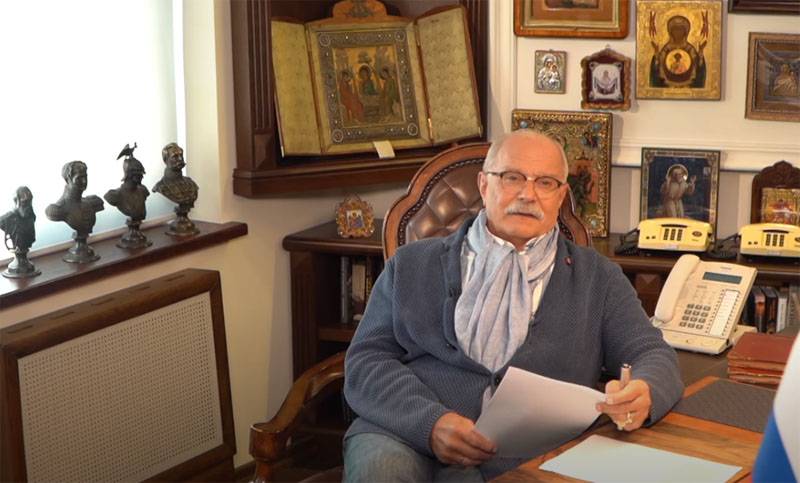 The next issue of the Besogon program has been published online. The author and host of the program is Nikita Mikhalkov. This time the program received the name in German - "Ich / Wir Besogon" (a simplified version of "I / We - Besogon").
Nikita Mikhalkov begins the program with how, in different countries of the world, an increasing number of people openly oppose the Gates family foundation. This fund has been too active in insisting and insists on the need to vaccinate the entire world against coronavirus infection. The petition against the initiative of the four Gates has already been signed by more than half a million people.
According to the famous filmmaker, many forces in this world are trying to use the pandemic in different ways. In particular, Rothschild's statement is quoted, which accuses Trump of "interfering with the new world order".
The program further includes a video from Germany, in which the author tells how a person with a fortune of $ 98 billion managed to collect more than 7 billion euros in donations, explaining the fundraising by the need for total vaccination of the inhabitants of the planet.
Besogon is trying to collectively consider the situation with the pandemic, the ideas of forming the so-called new reality, and some amendments to the Russian Constitution. In particular, amendments that revolt the Congress of the intelligentsia are being considered.
The program of Nikita Mikhalkov: