Today, at 19-00 we will hold the announced (
Caliber conversations
) trial broadcast with a neighbor from Ukraine, whom many, in principle, know, albeit in absentia. We invite everyone to sit, see and ask questions on various topics.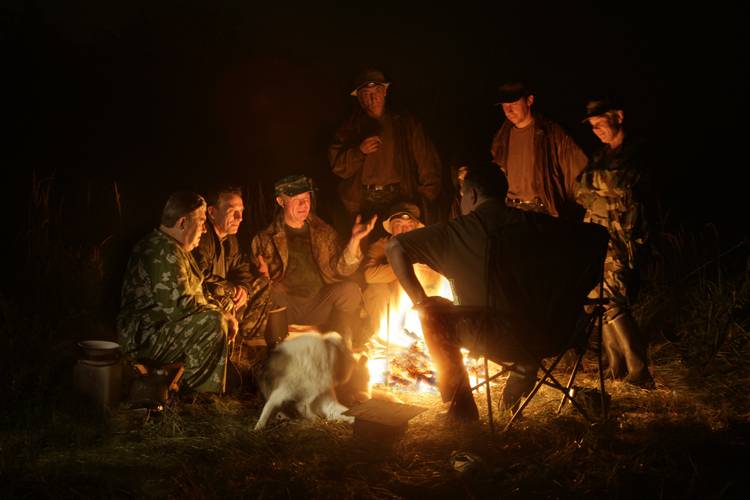 Everything will happen HERE:
The basic rules are simple: respect for the interlocutors and the absence of profanity.
Prepare any questions for all participants.
Only questions about the rules and everything connected with them are excluded, since today's participants are not competent in this.
We are waiting for everyone.