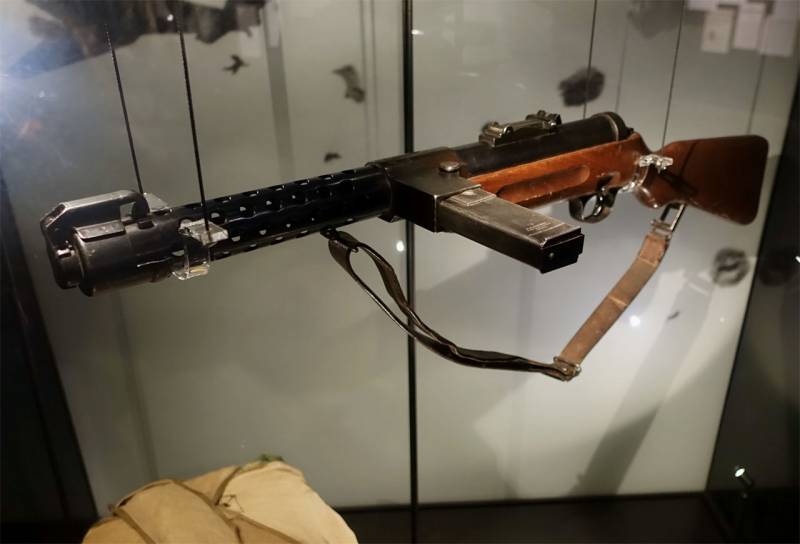 Rifle experts
weapons
in their relation to submachine guns are divided into two main groups. The first includes those who believe that this individual automatic weapon under a pistol cartridge has no prospects today and that such a weapon should be perceived more as an anachronism. In the second - those who are sure that the submachine gun has its own future and it depends on the design decisions.
It is discussed with submachine guns, in particular, the cartridge that is used when shooting. Modular designs are also considered. A group of experts believes that for the submachine gun today there is no concept of "too large a caliber." There are many versions when the caliber exceeds 9 mm.
Another direction for talking about submachine guns is the ammunition system. There are many options. This is a drum version, and a tape, and a drum version with the so-called "sleeve feeding" of cartridges, and box-shaped, and many, many others.
Military historian Maxim Popenker talks about various options for ammunition for submachine guns. In the story you can hear about dual-drum ammunition systems, with stores chambered for 7,62 × 38 mm Nagan, about systems of German, Japanese, Soviet design schools.