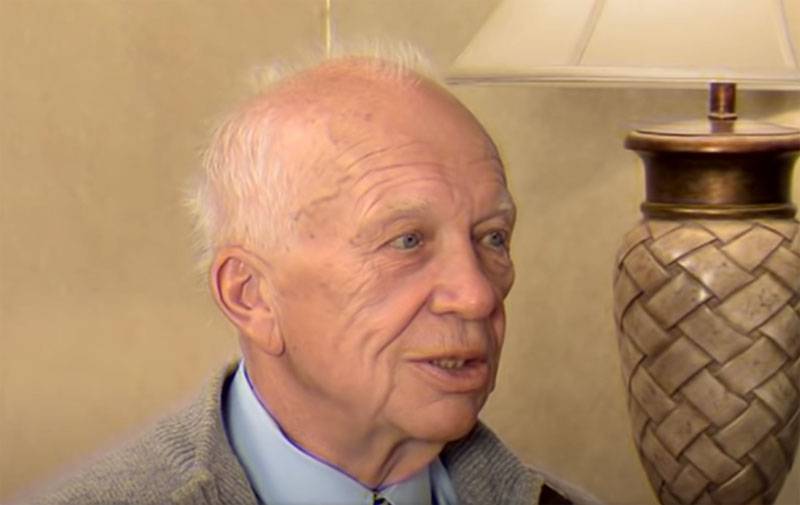 From the United States of America a message came about the death of his son Nikita Khrushchev. Sergei Khrushchev for a long time lived overseas, and about two decades ago received American citizenship.
According to recent reports, 84-year-old Sergey Khrushchev was found with a gunshot wound to his head in his house in Cranston (Rhode Island). At the same time, the Associated Press, citing a forensic medical examination, stated that the tragic event occurred on June 18. But the public through the media decided to inform about this only now.
The American press claims that no evidence of violent death was found. And in this regard, they decided to refuse to institute criminal proceedings.
It is noted that his wife reported the death of Sergei Khrushchev to the police. In the United States, it is believed that the shot was fired by Khrushchev Jr. However, no data on the examination of the bullet wound, including the distance from which the shot was fired, is given. As a reason, it is stated that the expertise is confidential.
Sergey Khrushchev is the son of the first secretary of the CPSU Central Committee. Doctor of Technical Sciences. He was engaged in the design of space systems. At one time he was awarded the title of Hero of Socialist Labor. He was a laureate of the Lenin Prize for achievements in the field of rocket science.