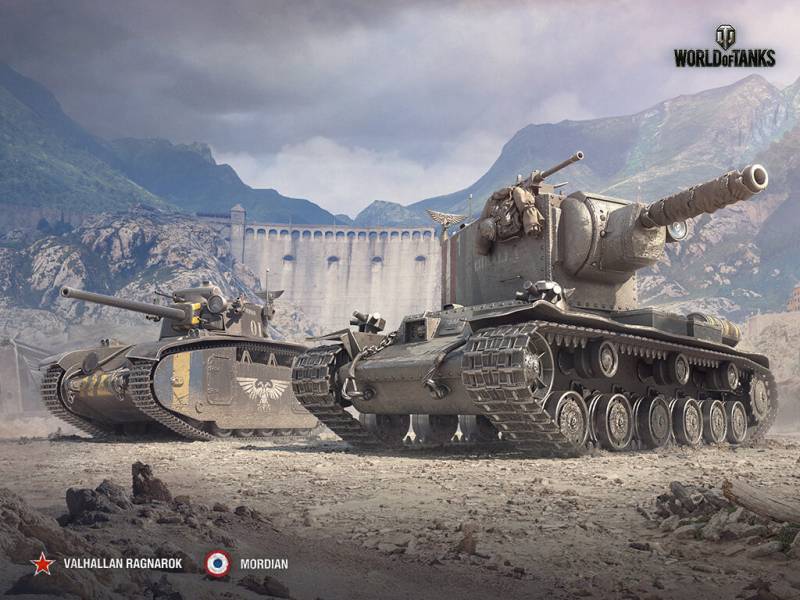 June 26–28 virtual fights of famous tanks, a large parade of armored vehicles and much more
The annual Tankfest festival at the Bovington Tank Museum (UK) this year will be broadcast for the first time online - with the help of Wargaming. The World of Tanks team will help in organizing the stream so that from June 26 to 28 to show the world-famous event to players and everyone who is interested
history
tanks.
Using the engine of the game World of Tanks, the museum will hold virtual fights of famous tanks for the first time. Based on the technical characteristics and the history of the combat use of vehicles, experts will talk about the strengths and weaknesses of tanks in order to resolve disputes that have been simmering for many years as objectively as possible, for example, the T-34-85 or the Tiger: who is who? Also, viewers will see the painting of a real Jagdpanther tank destroyer in one of the in-game camouflages (June 26) and the battles of European streamers in World of Tanks (June 27).
June 28 at 17:00 (Moscow time) will be the traditional culmination of Tankfest - Arena Show: a large demonstration of existing historical armored vehicles from the museum's collection. The English parade will be commented on by Wargaming's Europe representative Richard Cutland and David Willie, curator of the Bovington Museum.
The Bovington Museum of Tanks is a military museum whose collection is one of the largest in the UK and has more than 300 units of tanks from 30 countries.
You can follow the broadcast of Tankfest 2020 on the official World of Tanks channels in
YouTube
и
Twitch
As well as
Online
Bovington Museum.