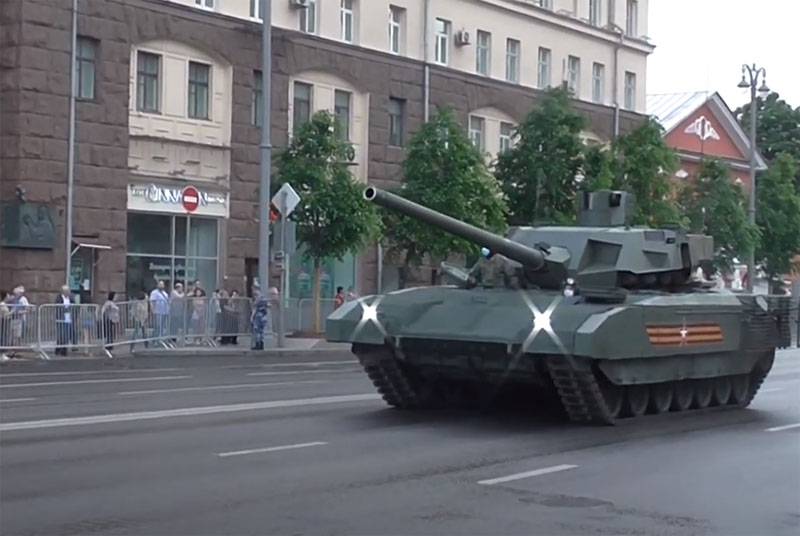 Military equipment created on the Armata platform no longer suffers from childhood illnesses. Over the past five years, it has been able to perfectly study.
About this RIA
News
рассказал
Uralvagonzavod representative Mikhail Begman, who led the team preparing this equipment for the Victory Day parade on Red Square.
He noted that over the years the company has already become accustomed to "Armata", learned all its features. What kind of "children's diseases" was spoken by the representative of Uralvagonzavod, he did not specify. And now, when this technique goes to rehearsals, Mikhail has no vain experiences. He is absolutely calm, although he feels a burden of responsibility on himself.
The conversation took place immediately after the Parade, where "Armata" showed itself in all its glory. Its developers have every reason to be proud of their work.
The team of employees of Uralvagonzavod, accompanying the equipment to the parade in Moscow, totals 50 people. Their task includes maintenance and diagnostics of military vehicles. In addition, the company's specialists advise and train the crews of the arriving armored vehicles. Their task was to ensure that the T-14 Armata (and other equipment on the same platform) worked reliably during rehearsals and at the parade itself.