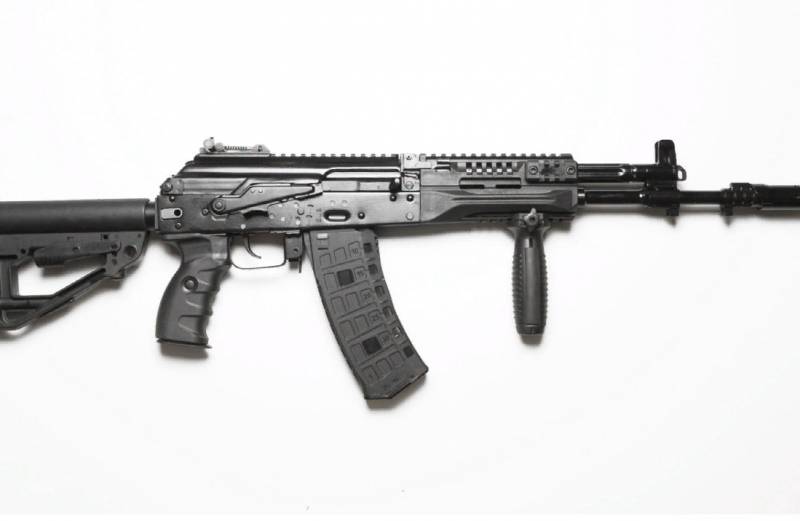 One of the most recognizable assault rifles of our time, undoubtedly, is a Kalashnikov assault rifle. It is unpretentious in use, highly reliable and relatively inexpensive small-arms
weapon
today is in service with the armies of dozens of countries. In different years in Russia and abroad they tried to create an alternative to AK, but most often these attempts encountered a number of problems.
The weapon could be more accurate, but the number of components increased, which affected both the price of the machine itself and the features of its maintenance. Often, attempts to "replace" a Kalashnikov assault rifle (for example, a variant with India) ended in a waste of money on weapons with less reliability. Based on the original AK design, other weapons were created, including carbines.
The Kalashnikov concern bears the name of our illustrious compatriot, Mikhail Timofeevich Kalashnikov. This name has become synonymous with reliable, high-quality weapons, the demand for which has remained high for many decades.
His
history
The Kalashnikov concern's design and technological center has been operating since 1933, with the creation of a bureau of new weapon designs.
The gunsmiths of the concern tell about this story: