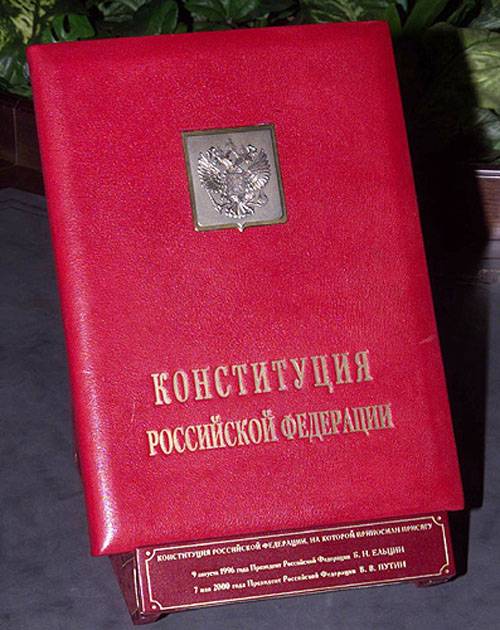 Today, June 25, 2020, in Russia begins voting on amendments to the Constitution. At 8:00 local time, polling stations open in all regions of the Russian Federation, without exception. Moreover, in fact, for the first time in
stories
In the new Russia, the vote is extended for several days. Local commissions will work until July 1. And citizens can vote at any convenient time from 8:00 to 22:00 - during the mentioned period (June 25 - July 1).
For the first time, residents of individual regions (Moscow and the Nizhny Novgorod region) have the opportunity not to visit "stationary" polling stations at all, but to vote via the Internet. At the same time, the CEC assures that the whole process of the sacrament of voting will be followed. How exactly, however, is not particularly explained.
In Moscow, in order, so to speak, to stimulate the desire to vote on the adoption of amendments, they decided to go even further. It is proposed to participate in the "Million Prizes" promotion. Voters, it is alleged, will be awarded a certain number of points, which can then be exchanged for discounts and bonuses from the "partners of the program."
Voting is not carried out on each of the amendments separately, but in the so-called batch version. In other words, if a person stands for one or another amendment, but against several other amendments (or vice versa), then he may have certain problems with the choice. After all, there are only two options - Yes and No - and for the entire impressive list.
If one of our readers suddenly did not manage to get acquainted with the full version of all the proposed amendments, then you can do this on the official portal of the State Duma of the Russian Federation -
link here
.