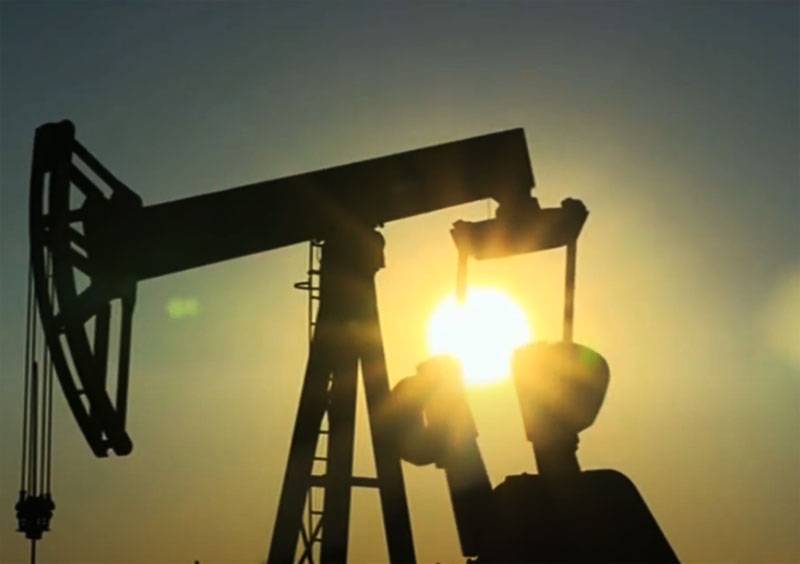 Oil again went down in price. And this means that the time has come for expert analysts who are ready to explain any dynamics of "black gold". Even if this dynamics changes during the day to the opposite, they will also find a reason.
So, oil, which for several days was trading at more than 43 dollars per barrel (Brent brand), today again "lost its conscience" and fell below 41,5.
At the moment, another correction has occurred, and the "barrel" of oil of the mentioned brand is being traded even in a "lower" range: 41-41,3 dollars.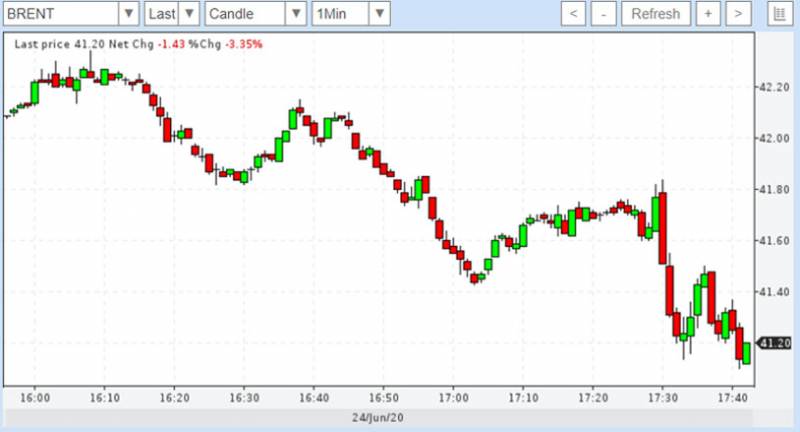 So what do experts say about this?
For example, representatives of the brokerage service from PVM explain the return of oil to fall for two reasons. First: waiting for the second wave of coronavirus. Second: publication of stock growth data.
It is noted that once again the American WTI brand fell in price more than others - by 2% per day.
In the brokerage service:
The growing number of cases of coronavirus in the USA, Latin America, India and again in China is making investors nervous. If the second wave of coronavirus comes against the background of news of increased oil reserves, this will disrupt the barely emerging recovery of the world economy.
Experts in the US note that if the world expects a new blow to the crisis, then this will be the first such test in several decades. Typically, the crisis did not happen double, but now there are such risks, and it is claimed that the probability is high enough. The exact numbers of this probability, however, are not spoken of.
The European Central Bank says that even if there is no second wave of crisis against the background of a hypothetical second wave of infection, the eurozone will require "a lot of time to restore pre-crisis indicators."
But, according to statistics, there are still reasons for optimism. For example, oil market experts consider optimism a decrease in "free" gasoline reserves in the USA as a reason for optimism. This suggests that economic activity in North America is still recovering along with the demand for motor fuel. Experts believe that this trend "could spread to other regions of the world", if, again, the second wave of the pandemic does not come.