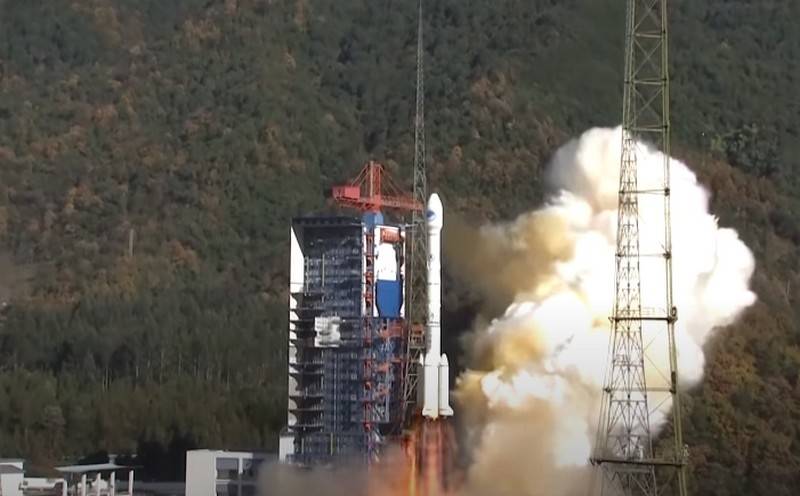 China has completed the deployment of the Beidou navigation system, launching the last third-generation satellite into orbit on June 23, thereby bringing the number of Beidou-3s in the orbital constellation to 35. SpaceNews reports.
Reportedly, the last Beidu-3 satellite was launched on June 23 at 04:43 Moscow time. vr. from the Xichang cosmodrome (Sichuan province) using the Long March 3B launch vehicle. The rocket launched the satellite into geo-transition orbit. The spacecraft after separation successfully opened the solar panel.
Recall that the deployment of Beidou satellite navigation system began in 2000. Initially, satellites of the first generation were launched into orbit, then the second, and the third. At first, the Beidou system was regional and signalized the Asia-Pacific region, but with the introduction of the third generation, it became global. The third generation consists of 35 satellites in geostationary, geosynchronous, inclined and middle Earth orbits. An open signal provides positioning accuracy of about two meters, and an encrypted signal for the military, presumably, increases accuracy to about ten centimeters.
The preliminary deployment of the Beidou navigation system was reported in 2018 after China launched 19 satellites into orbit according to the 18 + 1 plan. That is, 18 satellites were launched into the middle orbit and one into the geostationary one.