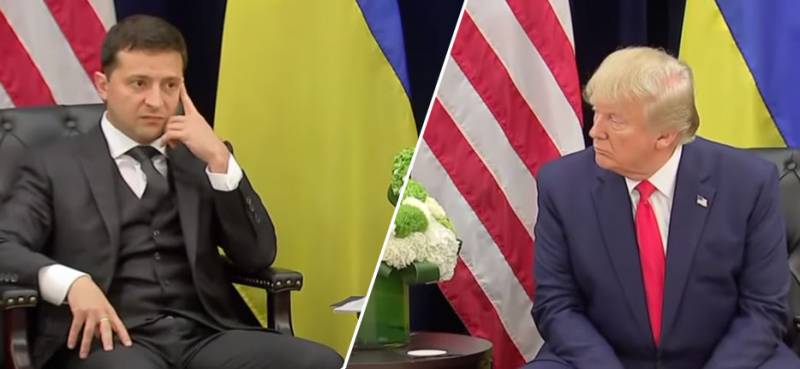 US President Donald Trump did not want to allocate money to Ukraine for military needs. He believed that they were simply plundered.
This was written in his book "The Room Where It Happened: The White House Memoirs", published yesterday by the former National Security Advisor to the American President John Bolton.
A retired official mentions how Donald Trump once called Ukraine "the wall between the US and Russia." Actually, the whole section of Bolton's book was devoted to Ukraine. For example, he told how the US president did not want to react to the Kerch incident for a long time when three Ukrainian warships together with crews were detained by Russians for violating the state border.
Trump called Ukraine a "wall" between the two countries when there was a discussion of military assistance to Kiev in the amount of $ 250 million. He did not want to give a dime, rightly believing that the allocated funds would still be stolen. Then the US president proposed an original way out: to increase the amount of aid to 300 million dollars, but to make NATO pay this money:
Call Stoltenberg and let him get paid into NATO. Say: "The president is on your side, but the money must come from NATO."
According to Bolton, Donald Trump has repeatedly said that Kiev is an obstacle for the United States in establishing normal relations with Russia. Once he even declared that the pro-Russian president of Ukraine could have prevented the Third World War. Former adviser to Trump claims that he expressed these words in a personal conversation with Russian President Vladimir Putin.