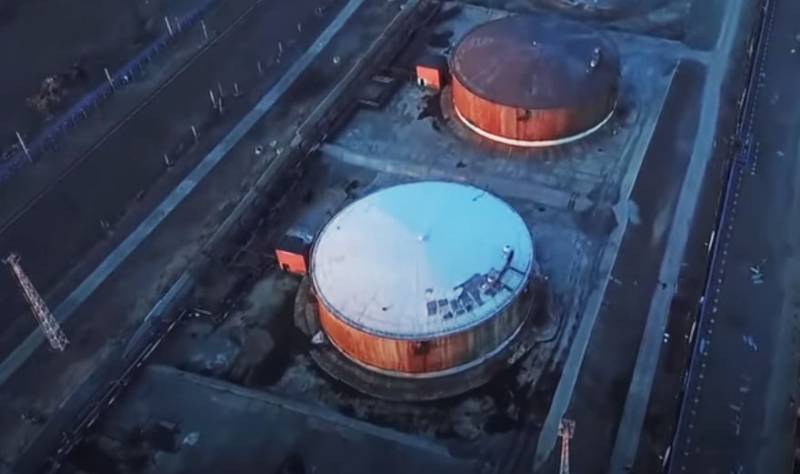 An authoritative publication Nature has published material that examines the situation with the influence on the planet from humanity. The authors of the study come to a very obvious conclusion: the wealthiest sections of the population have the greatest impact on the planet, on the surrounding world. The magazine indicates that it is consumption, wealth that is the very driver of environmental impact.
In Konstantin Semin's Agitprop program, thought develops to the categorical statement that "the rich destroy the planet."
Semin:
This is not just another abstruse statement by environmentalists concerned about global warming or the deforestation. An attempt is made to indicate the root of the problem.
The fact that it is the well-to-do strata of the population that have a greater influence on what is happening on the planet, including the environmental situation, is quite obvious. Operating plants, mining, technological disasters, emissions.
But only the problem is too deep to be reduced to the indicated plane. The work of the same factories means jobs for ordinary, ordinary citizens; mining is also means to the budgets, from which then social benefits are paid.
Another question is that big business most often responsibly approaches only its own profit and is completely irresponsible before it exploits the environment. One example is the famous episode in Norilsk, when thousands of tons of fuel flooded the vast territories of the Russian North.