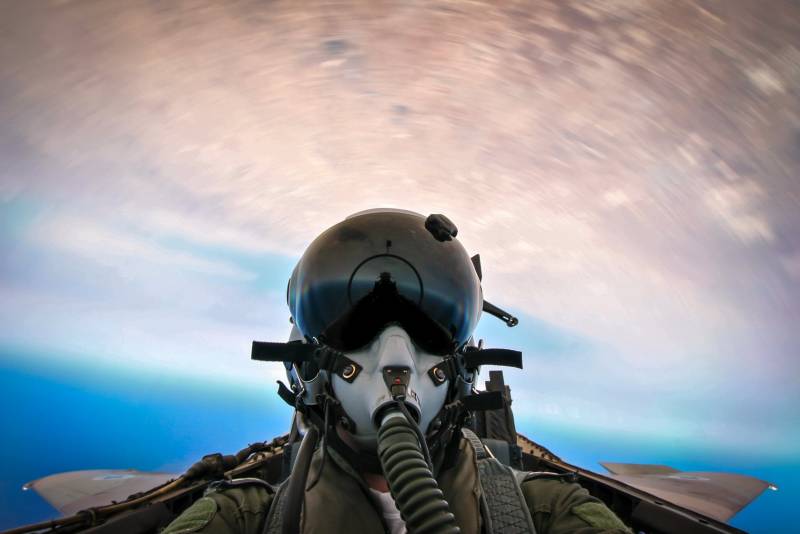 On the night of Wednesday June 24, Syrian air defense systems were deployed. The reason was missile attacks in three provinces of the country.
A missile attack has been reported in Hama, Suyde and Deir ez-Zor. This is the most massive strike on Syrian territory in recent times.
In the Israeli press, talking about missile attacks, they prefer to refer to the so-called Syrian Observatory for Human Rights (SOHR). It is stated that initially the Syrian air defense systems were deployed in the Golan Heights.
In the Arabic-language media, including Al-Arabiya, four Israeli military assets were announced to enter the airspace over this area
aviation
. The reports claim that these were fighters that struck, killing at least two Syrian troops, and injuring four others.
SOHR reports that rocket attacks were carried out on "Iranian military installations" in the Tal-as-San (Suweida) and Kabbaj (Deiz-ez-Zor) regions. The report said that with the help of air-to-surface missiles the "military center of the pro-Iranian Shiite police" in the area of ​​As-Sukhne was destroyed. As a result of this strike, at least five "representatives of the pro-Iranian police" were killed.
The radar and communications center of the Syrian government forces in the south of the country also suffered a missile strike. There the communication tower is destroyed.
According to the Syrian media, two targets were shot down by air defense systems. What specific goals are being discussed are not reported. Since Israel does not report losses of aircraft, it can be assumed that the Syrian side is talking about intercepted missiles.