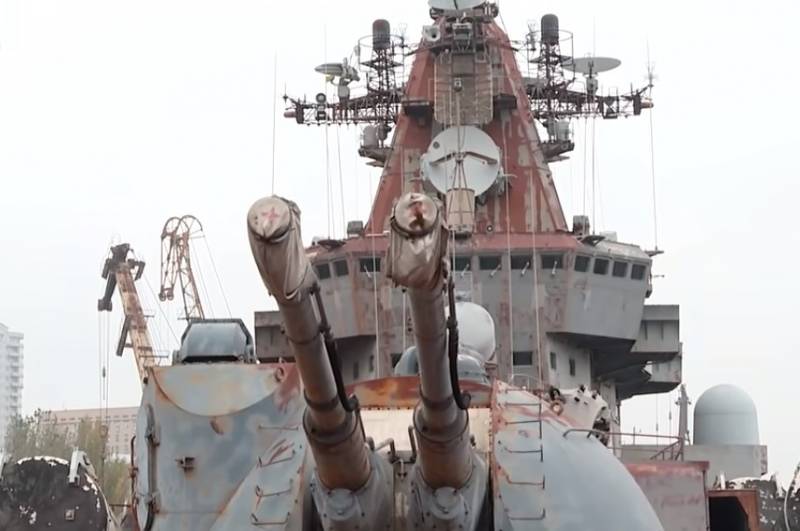 In the week, "valiant" SBU employees exposed another "Russian spy". He was appointed captain of the second rank of the Ukrainian Navy Anatoly Lyulko.
This was reported by the Ukrainian edition of Strana.ua.
Actually, from the Ukrainian naval officers who arrived from Crimea in 2014, Lyulko is far from the only "spy". They are all suspected of espionage and other sins. But how, after all, they still have housing in Crimea, friends, relatives. And some even have wives and children. And if you believe the source of the Ukrainian publication, working in the SBU, a detailed dossier has been opened for each of these naval officers.
Although the option is not ruled out that the clan's struggle for a "place in the sun" plays a role here, because the Ukrainian navy is small, and a career needs to be done somehow. And if the Crimeans were a priori recorded as suspicious, then competitors from the "Odessa" clan could well take advantage of this and remove the "newcomers" from the Crimea from the road.
The most interesting thing is that the "spy" Lyulko was not only free, but also continued to carry out his duties for some time on his Alexander Okhrimenko emergency rescue vessel. This "vessel" only in 2019 transferred to the navy. And in a past life, it was called "Svetlomor-4" and was on the balance of the Black Sea Shipping Company. The device of this "miracle of technology" and the tasks it performs can hardly be called secret. It was built back in 1987, and has since undergone several major repairs.
This year, in addition to Lyulko, the captain of the first rank Goncharenko, also a native of the Crimea, was also charged with espionage. Now both of them are at large, however, they were temporarily removed from their posts and from access to state secrets. At the same time, they were not dismissed from service, so that officers, as before, receive their salary.
This suggests that the SBU has no evidence against them. But this can be a signal for all Ukrainian naval officers who served in the Crimea in 2014 and did not want to transfer to the Russian Navy. They are clearly hinted that if they do not quit on their own, making room for the young, they will also be made "Russian spies."