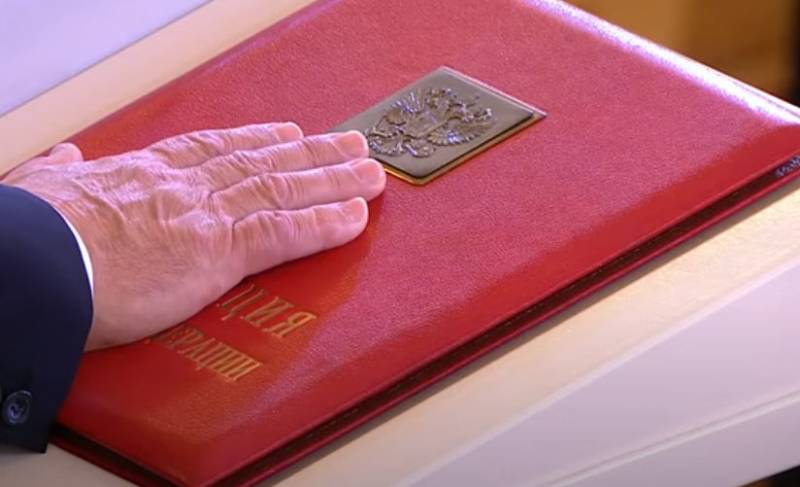 An interesting reception was demonstrated by the VTsIOM sociological service just a few days before the vote on amendments to the Constitution. Recall that the vote will be held on July 1, and today the All-Russian Center for the Study of Public Opinion issued the results of a survey on voting on the constitutional amendments.
VTsIOM experts asked the Russians several questions, including the question of whether they know about the voting.
As stated in the final report, 84% are aware of the vote, 75% said the exact date is July 1.
54% of respondents of VTsIOM declared their "firm intention" to come to the polling stations. At the same time, 24%, allegedly, decided to vote in advance.
Also on
VTsIOM website
There was information that the center's experts "made a forecast of the voting results". It turns out that such a forecast is "built" on the basis of a "series of polls" conducted by specialists.
From the material:
According to him (the forecast), 67-71% will vote for amendments, against 28-32%. About 1-2% will spoil the ballot.
At the same time, there is no evidence that citizens were asked about the approval or disapproval of the amendments made to the Basic Law of the country.