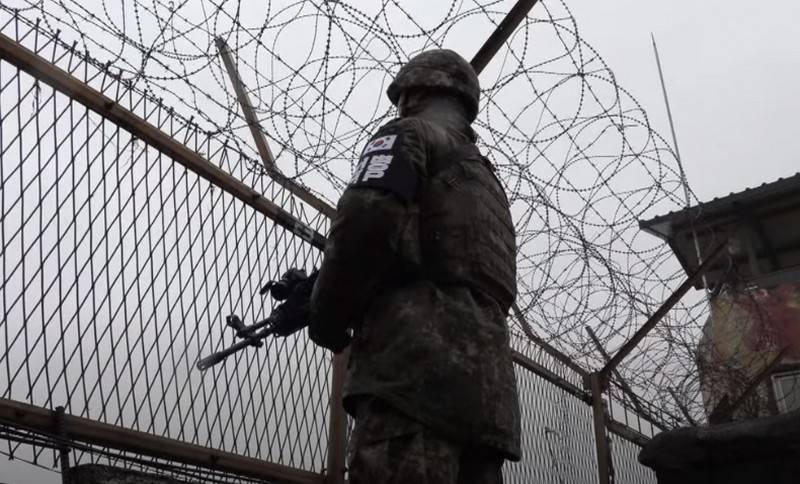 The situation on the border of North and South Korea continues to heat up. According to the Yonhap agency, the North Korean military installed about 20 speakers, dismantled in 2018 in accordance with agreements between the republics.
According to data provided by the South Korean military, the installation of North Korean propaganda loudspeakers in the demilitarized zone began on Monday. At the moment, about 20 devices are installed, it is expected to install about the same amount in the near future. Propaganda tools were dismantled in 2018, this was a prerequisite for a military agreement between the two countries.
In addition, North Korean
news
CTAC news agency reports that the DPRK is preparing propaganda leaflets for distribution in South Korea. About 3 thousand balloons have already been prepared for their dispatch.
All this was a response to the sending to the DPRK by South Korea of ​​500 thousand leaflets discrediting the leadership of North Korea. It is the direction of these leaflets, which are distributed by the South Korean non-governmental organization (NGO) that unites defectors from the North, and has led to a deterioration in relations between the Koreans.
Meanwhile, it became known that the activists of the above-mentioned NGOs again sent a batch of 500 leaflets to the DPRK tonight criticizing the DPRK leadership using 20 balloons filled with helium. They also attached 2 thousand banknotes with a face value of one dollar and a thousand SD-cards with campaign data.