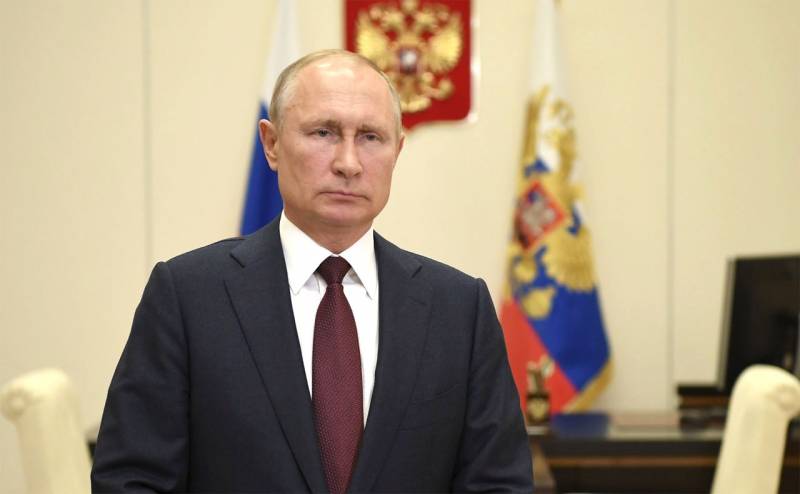 Trump must realize that the main opponent of the United States is not Russia, but China. Therefore, it is pointless to continue to put pressure on Moscow with sanctions, especially since it is primarily beneficial to Beijing.
So in his article published by the National Interest publication, Christian Wheaton, a former senior adviser to the United States Department of State during the reign of George W. Bush and Donald Trump, argues.
According to Wheaton, US sanctions against Russia are meaningless. When they were introduced six years ago, the goal was the reintegration of Crimea and Donbass into Ukraine. But to date, these territories have not only not begun to draw closer to Ukraine, but have finally moved away from it. Not the last role in this was played by the aggressive policy of Kiev.
In addition, sanctions harm America more than Russia, because China turned out to be the main beneficiary, and Washington is forcing Moscow to draw closer to it. In the United States, they must realize this and stop doing harm to themselves.
Putin has repeatedly demonstrated his position. It is not difficult to understand his message that the resolution of conflicts and disagreements anywhere in the world most easily occurs through dialogue between the largest world powers.
America should have long recognized that China is its main geopolitical competitor. Of course, Christian Wheaton does not think that Russia will become an ally of the United States in the fight against Beijing, but he hopes that Moscow can be persuaded to remain neutral:
The goal of the interaction should not be a grand breakthrough, but simply a reasonable hope that Russia will have some kind of incentive to remain neutral and not help our opponents.