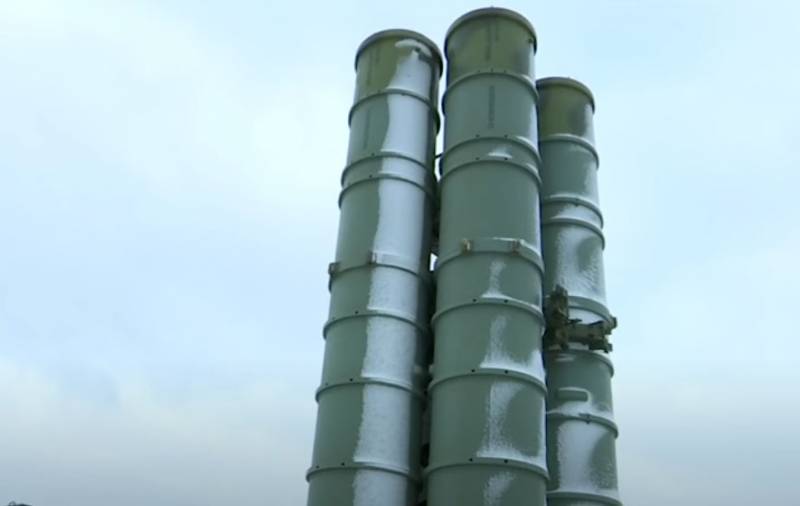 The Indian press writes that the country's defense minister, Rajnat Singh, went on a visit to the Russian capital. The visit is dedicated to the military parade on June 24 in Moscow. At the same time, Indian media make it clear that one of the goals of Singh's trip to Russia is related to attempts to agree on accelerating the supply of previously contracted weapons, as well as on the supply of previously non-contracted components.
Rajnat Singh makes a three-day visit. In his course, Minister Singh will meet with representatives of the top leadership of the Russian Federation and will try to agree that Russia urgently supplies India with components for fighters, which are assembled under a Russian license at Indian plants (MiG-29 and Su-30MKI).
This urgency is due to the fact that several days happened in the border region of Ladakh. Recall that as a result of the Indo-Chinese skirmish in the Galvan valley, military personnel were killed.
In New Delhi, they write that the Minister of Defense of India will inform the Russian authorities about the events in Ladakh, as well as make a request for an "accelerated transfer" of components for
tanks
T-90, which are assembled in Indian factories, as well as spare parts for submarines.
Indian press:
The Minister will ask Russia to dispatch by air. Rajnat Singh will also ask Russia to maximize the supply of S-400 anti-aircraft missile systems. Previously, it was assumed that India would receive the first complexes by the end of 2021, but due to well-known events in the world, the production process was shifted and the timing could also move.
Recall that just a few days ago, an Indian statement appeared in the Indian press that urged New Delhi to influence Russia in order to accelerate the pace of production and supply of S-400 air defense systems under a previously signed contract.