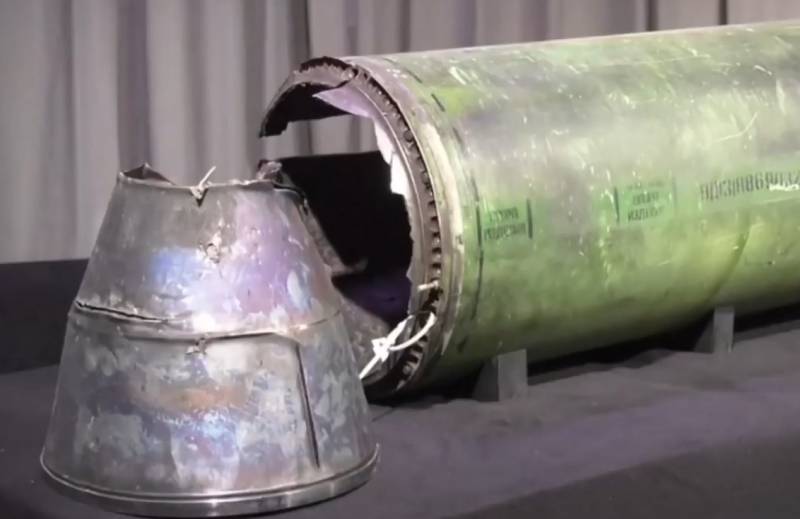 There are no legal obstacles to the entry of Russian representatives into the Joint Investigative Group (SSG) in the case of the crash of a passenger plane that followed flight MH17 in the Donbass in 2014. The Russian Federation has the right to voice its vision of this issue.
Such a statement was made by Dutch lawyer Sabine ten Dusskhate, who defends Russian Oleg Pulatov.
She noted that Russia is a country that has signed the UN Convention against Transnational Organized Crime, so it needs to be given the floor in the process. The lawyer considers it unfair that there are representatives of Ukraine in the composition of the CCG, but no Russians.
The Russian Federation expressed a desire to participate in the investigation as early as 2015, but the Netherlands prosecutor's office rejected her request.
The trial takes place in the Hague District Court. It resumed on June 8, but the number of those present at its meetings is limited due to the threat of the spread of coronavirus infection. Two people are participating from each side. There are no defendants at the meetings. Their only representatives are Oleg Pulatov's lawyers. In addition to him, the deaths of a Malaysian airliner are accused of citizens of the Russian Federation Igor Girkin and Sergey Dubinsky, as well as Ukrainian citizen Leonid Kharchenko.
The Russian side has repeatedly sent requests for inclusion in the investigation team. Moreover, the Russian side provided materials of "full-scale" experiments with the Buk missile defense system missile, published data on Ukraine's belonging to the missile, the number of which was shown by the investigation team. At the same time, neither Kiev nor the investigation answered a number of key questions, including the question of why there are still no data from the dispatchers (and where are the dispatchers themselves), as well as why the airliner was operated precisely above the epicenter fighting in the Donbass.
It is hoped that the true perpetrators of this tragedy will someday fall on the dock.