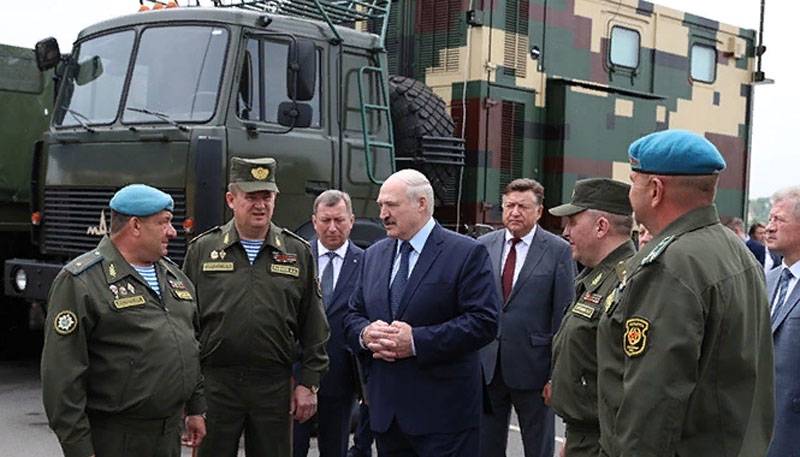 About a month and a half remains until the presidential election in the Republic of Belarus. The main contender for victory is again considered Alexander Lukashenko. However, these elections, as a considerable number of experts believe, will be special for the republic. The fact is that those political forces that express Western interests in the Republic of Belarus are already trying to make big bets.
The situation for Alexander Lukashenko is not simple because he himself is trying to vary between the West and the East (EU and EAEU), trying to make the best use of not only the geographical position of the country, but also its political component. This is often called an attempt to sit on two chairs at once, or a multi-vector policy.
In this case, Alexander Lukashenko will not succeed in completely clearing the political field from those who may turn out to be a lobbyist of Western interests. Otherwise, even in case of victory in the elections, the West may not recognize such a victory, which in turn will lead to a new decrease in the level of contacts between Minsk and Western countries. And this promises economic problems for the republic.
Vladimir Boglaev presents his thoughts on the political situation in Belarus on the air of the Day channel: