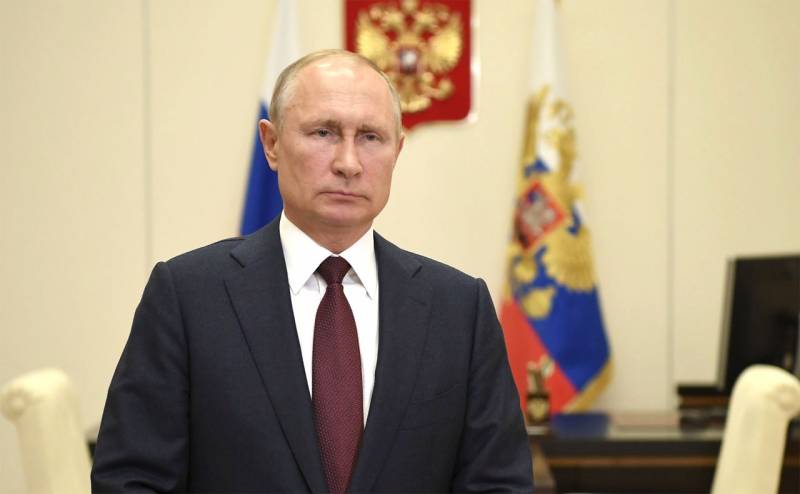 Perhaps the "divorce and division of property" between the former Soviet republics did not happen quite rightly and fairly. After all, some of them, leaving, "seized what did not belong to them" - the land.
This opinion was expressed by the President of the Russian Federation Vladimir Putin in an interview on the TV channel "Russia".
The leader of the country believes that, in fairness, the Union republics should have left the USSR with the territories with which they belonged to it:
If the republic became part of the USSR, but received in its baggage a huge amount of Russian lands, traditional Russian
historical
territories, and then decided to leave this Union, then I would leave, with what I came.
Putin drew attention to the fact that some errors were made in drawing up the union treaty during the formation of the USSR. In particular, it provided for the right of the republics to self-determination, but the procedure itself was not spelled out.
But many of them received from Russia part of its ancestral territories. Putin believes that they should not, after leaving the USSR, "carry gifts from the Russian people."
The collapse of the Soviet Union began around the mid-80s, and by 1991 took on an irreversible character. This led to the formation of at least 15 new independent states on the wreckage of the USSR.