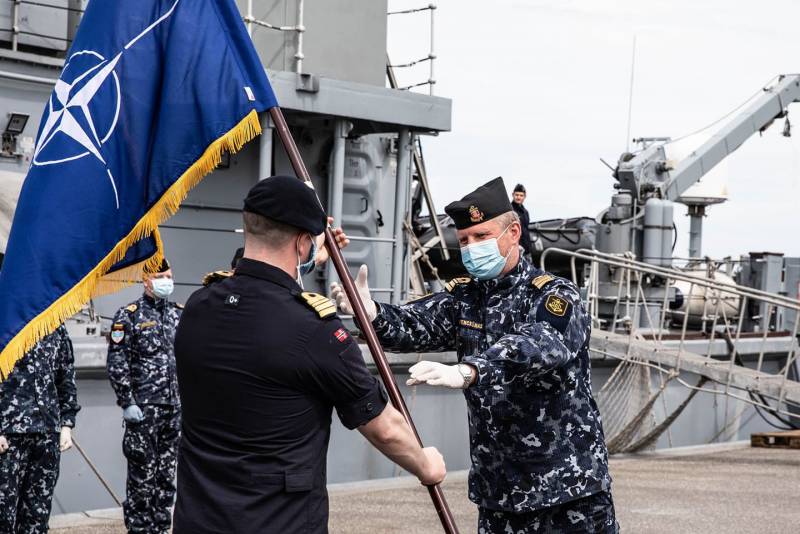 The Lithuanian Ministry of Defense announced a "growing level of confidence in the Lithuanian military command among NATO partners." This statement was made due to the fact that the head of command of the NATO Permanent Mine Action Group (SNMCMG1) was the Lithuanian Navy officer Audrius Venkunas.
At NATO, it was decided that it was Venkunas who would take command of SNMCMG1 from Norwegian officer Knudsen-Hauge Henning.
Ministry of Defense of the Republic of Lithuania:
This is not only a great honor and responsibility, but also a great confidence in Lithuania as a strong NATO partner.
Against this background, the Minister of Defense of Lithuania made a statement on duty at its core. According to Raimundas Karoblis, NATO countries need to consolidate even more "in the face of the Russian threat".
Carblis:
Russia continues to threaten the security of Europe and NATO with its missiles capable of carrying both conventional and nuclear warheads. The North Atlantic Alliance needs to think about whether it is ready to respond to Russia accordingly.
This statement was made by Mr. Karoblis during a remote meeting of the defense ministers of NATO countries.