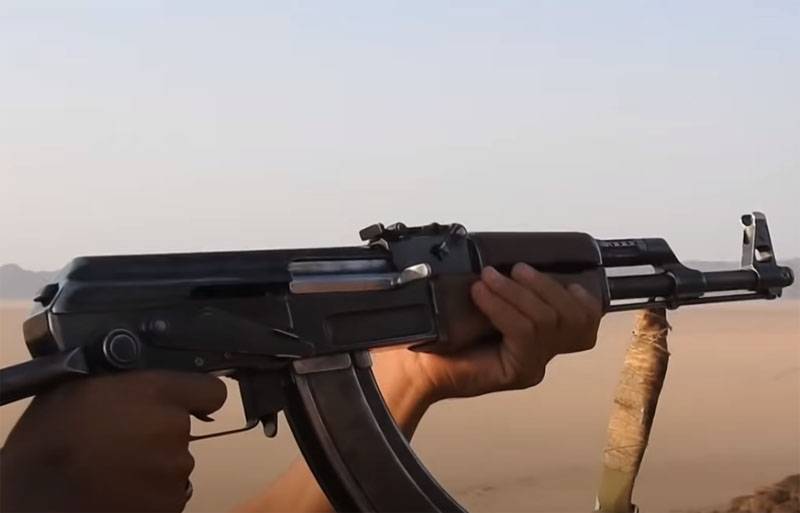 Yemeni information sources report that the units of the Ansar Allah group, often called the Hussites, opened a second front in Yemen. Having created a large group of forces and assets (by the standards of the Hussites themselves) in the area of ​​the city of Kania, the Ansar Allah detachments managed to develop an offensive in just a few hours, during which several cities and towns - Jabal al-Failak, Al -Domani, the outskirts of the city of Radman, Aba al-Dahban, Al-Bayad and others.
According to recent reports, by the unexpected opening of a second front in the central part of the country, the Hussites solved an important task for themselves. A large group in the province of Marib can be used in almost any direction, and any of its use is a blow to the rear of the forces of the army of the Yemeni government and the so-called Saudi coalition.
Against this background, several Hussite detachments once again reached the border of Saudi Arabia and fired on Saudi troops in the area of ​​the city of Jizan.
The main goal of the Hussites at the moment is to take control of the Mahliya region. This will cut the lines of communication between the two groups of troops of Yemen and their Saudi allies.
At the same time, in Yemen itself they complain that the Yemeni military, in the case of the approach of the Ansar Allah groups, often actually refuse to fight, surrendering both their positions and settlements. This causes anger in the camp of the Saudi command, because often taking these positions and cities at one time was accompanied by considerable losses. Husites on their second front are moving very actively, increasing control territories.
Questions are also raised by the fact that, with the modern Saudi coalition's modern intelligence and weapons, it "missed" the increased concentration of Hussite forces and assets in the province of Marib.