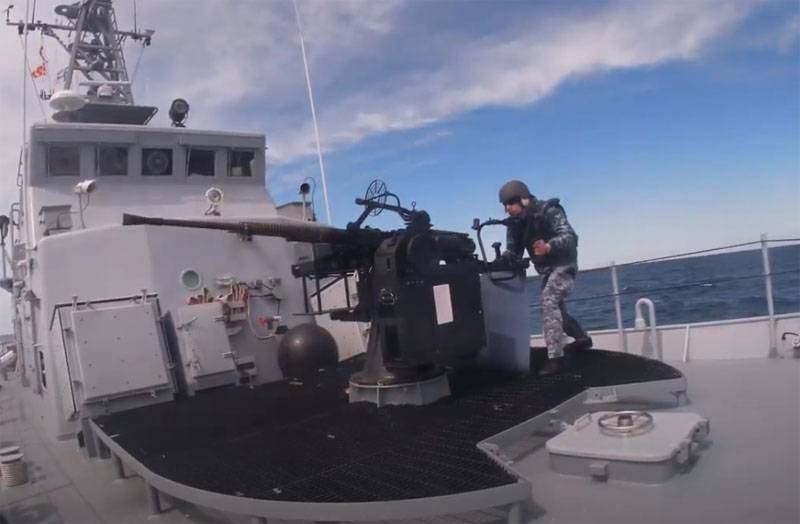 The Ukrainian Navy decided to conduct a training involving an Island-type patrol boat previously handed over by the United States of America. We are talking about a boat, which in the Navy of the Armed Forces of Ukraine received the name "Starobelsk" and number P191.
In the press service of Ukrainian
fleet
stated that "Starobelsk" as part of the Navy first worked out the "experimental course task."
This task consisted of performing a set of exercises: repulsing an enemy attack from the sea, firing standard (Ukrainian) weapons at surface and air targets.
The Navy of the Armed Forces of Ukraine tells about the legend of the exercises: the Starobelsk boat was forced to engage in artillery battle with enemy ships and air means. Given the armament of Starobelsk, it must be assumed that the use of its 25-mm gun was called a boat by artillery in Ukraine. The video confirms this (presented below).
As a result of the battle in one of the compartments of the Ukrainian (which was originally American) boat, a fire started, then the boat received a hole below the waterline.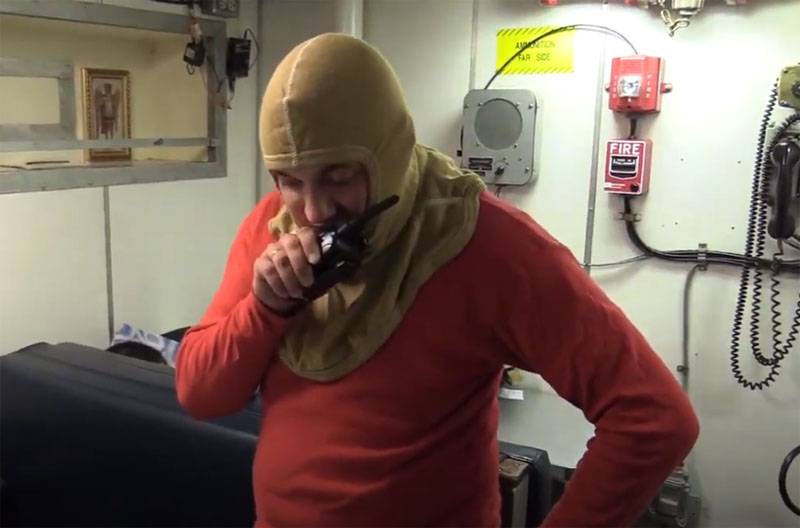 Ukrainian users, commenting on this legend, not without irony, note that it is quite realistic for a boat of the Island type written off by the United States - "it burns and drowns in the event of a battle with ships and helicopters as well".
At the same time, the commander of the patrol boat, senior lieutenant of the Navy of the Armed Forces of Ukraine, Pavel Gladchenko, notes that "the crew confirmed the readiness of the boat to perform both a single voyage and to conduct combat."
As you can see, the crew members of the boat can not always pick up Ukrainian words when telling about the exercises - sometimes they have to be in Russian ...
As it turned out, during the training on the boat, actions were also worked out to "repel the attack of divers-saboteurs".