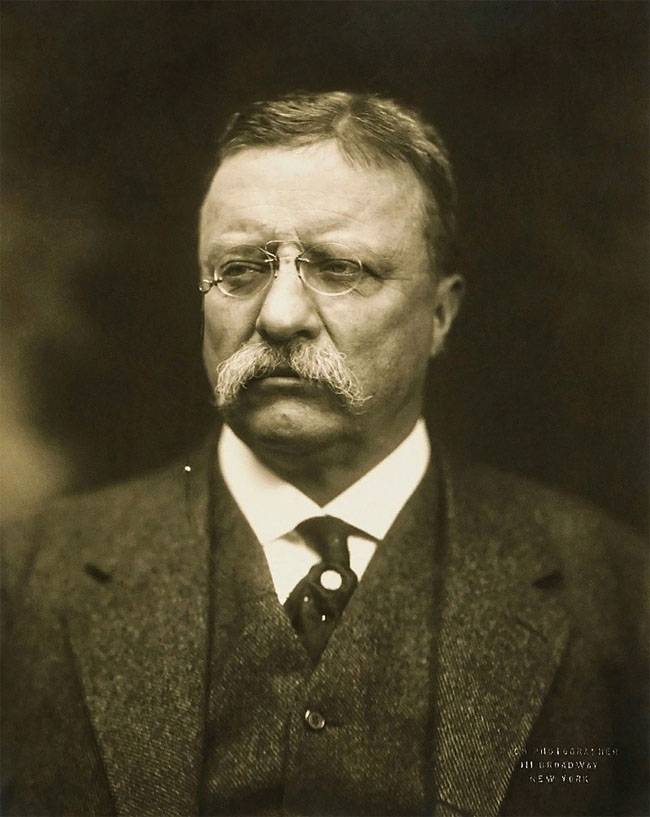 From the United States of America reports come about the decision of the country's authorities to dismantle the monument to the 26th President of the United States, Nobel Prize winner Theodore Roosevelt in New York. This monument was once erected in front of the entrance to the Natural Museum
stories
USA.
It is surprising that the initiators of the dismantling of the monument to the president were representatives of the leadership of the museum. The initiative arose against the backdrop of protests across the United States against manifestations of racism, as well as the wave of spontaneous demolition of monuments that has covered the United States in recent weeks. It all started with the fact that black protesters demolished or doused the monuments to the generals of the South during the civil war in the country. Now it came to the decisions of the official authorities for dismantling. It goes to, as you can see, the monuments in honor of the US presidents.
The initiative of the museum's leadership was supported by the authorities of New York, saying that if the population "has complaints about certain monuments, then the authorities are ready to listen."
The situation is extremely strange. The museum of history takes the initiative to dismantle the monument, which a priori should take care of preserving the historical heritage. This means that this legacy is beginning to weigh heavily on millions of Americans, and certain political circles want to take advantage of the situation in their interests.
If you follow the logic of the protesters, then the US authorities will have to start a campaign to rename a number of cities, as well as to change the appearance of dollar bills of a certain value. Indeed, not all presidents depicted on them (banknotes) advocated racial equality.