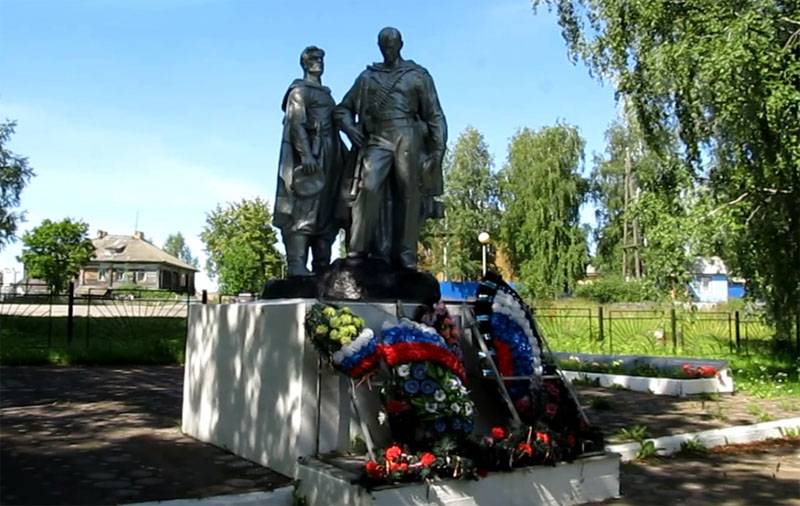 22nd of June. The longest day of the year. Dawn dawned. People in the European part of the country are sleeping and dreaming. The Soviet people slept peacefully and had dreams on the night of June 22, 1941. Graduation celebrated in the country. Young people made plans for the future. And no one knew that for many of them this future would never come.
Hitler's bombers were already carrying their deadly cargo in order to drop it on Soviet cities. The invasion went on a huge front — along the length of almost the entire western Soviet border — in the air, on land and at sea.
The operational summary of the General Staff of the Red Army:
4:00 On June 22, the Germans raided our airfields and cities for no reason and crossed the border with ground troops.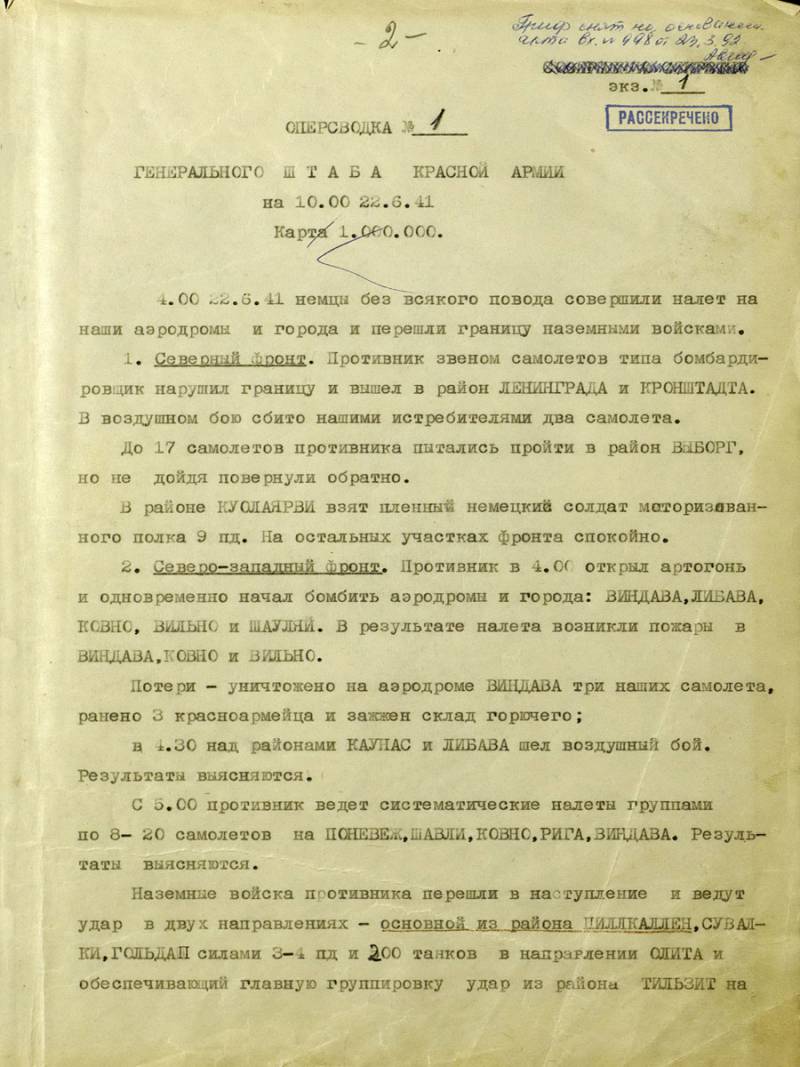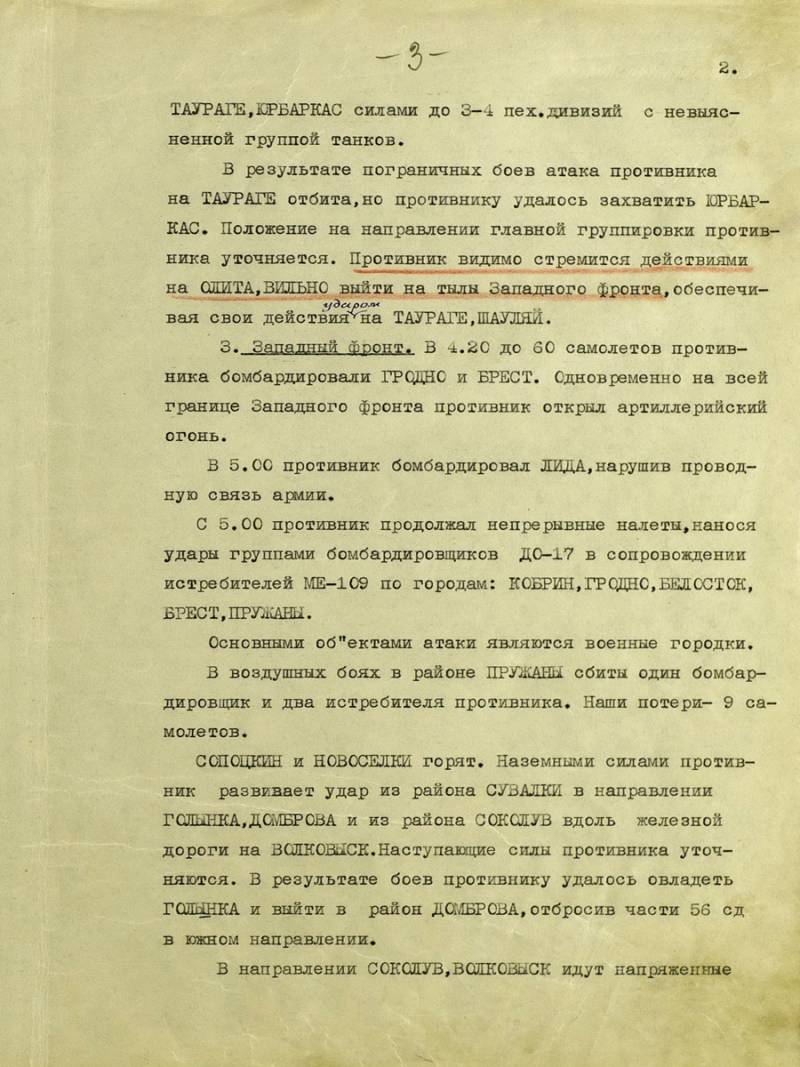 The enemy used the surprise factor (although disagreements still exist on this wording) and attacked the Soviet troops, gaining a serious advantage in a number of directions.
This success of the first day of the war frankly intoxicated German troops - from ordinary to generals. "Blitzkrieg" for them loomed in all its glory: a couple of months and - to march through the parade along Red Square. But ... There were in the enemy camp those who already in the first hours of the war felt the nature of the active defense of the Soviet units and formations - those that could not only delay the advance of the Nazis, but also inflict counterattacks, resulting in heavy losses among the enemy personnel and in terms of military equipment.
Not so long ago, declassified documents about the first days of World War II indicate that dozens of German divisions out of those 140 that Hitler threw into the Soviet Union encountered difficulties that they frankly did not expect. And the main difficulty for the enemy was the courage and heroism of Soviet soldiers, selflessness and willingness to fight for their home, for their children, for their old men - to the last drop of blood.
Today is the Day of Remembrance and Sorrow in our country. From Yuzhno-Sakhalinsk to Pskov, from Krasnodar to Arkhangelsk, Candles of memory were lit. That war was sacred for our people, and the memory of that unparalleled feat that has been accomplished since the first days of the war is also sacred today.
We remember!